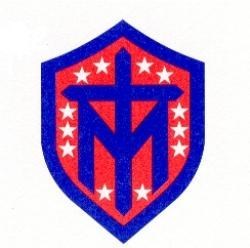 Welcome
to
Our Lady of Mount Carmel Catholic Primary School
We look forward to welcoming the children back to school on Monday, 5th September.
Our Inset Days for the next academic year will be:-
Thursday 1st September, Friday 2nd September, Friday 21st October, Tuesday 3rd January 2023 and Friday 23rd June 2023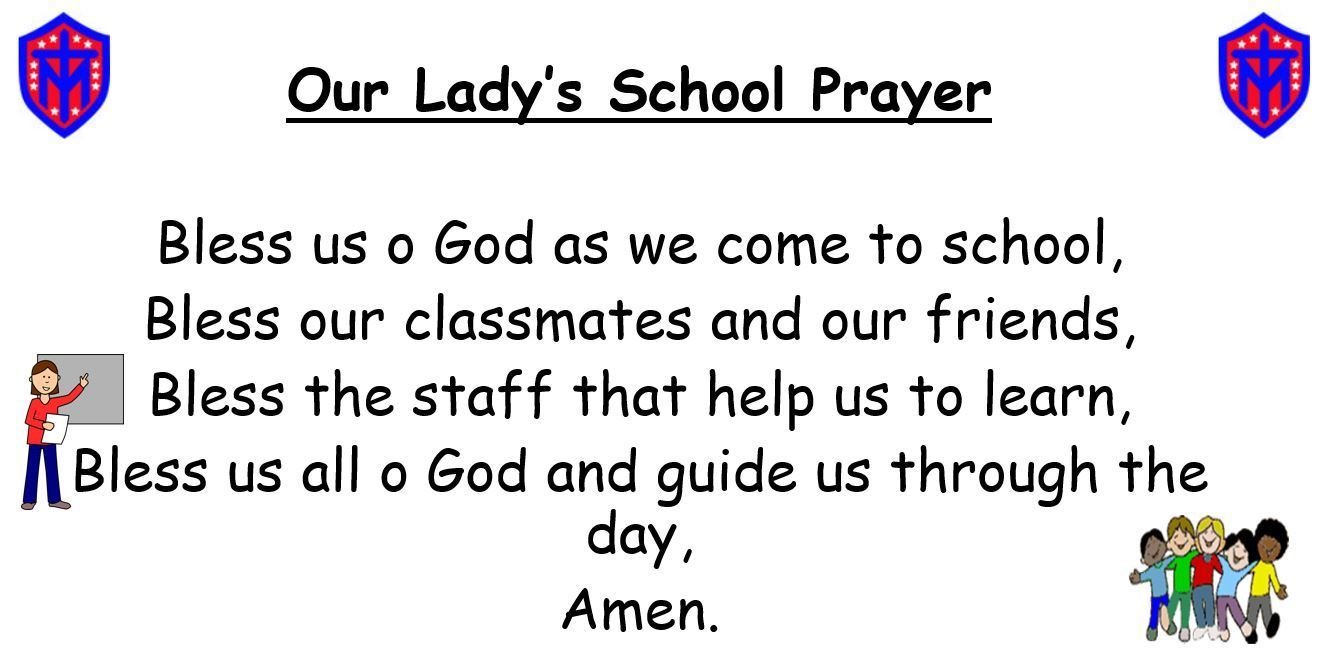 ----------------------------------------------------------------------------------
We have now successfully joined The Dunstan Catholic Educational Trust.

Being part of DCET will ensure that Our Lady of Mount Carmel Catholic Primary School will be in a community of Catholic schools where pupils will receive an all-round education rooted in Christian values in a nurturing environment where they can flourish and become lifelong learners and fulfil their potential.
Please use the DCET tab under Our School for further information.
Drop off and Collection ...
Morning
KS1 and KS2 to use the courtyard from 8.40am - 8.50am
Afternoon
Acorn and Beech Class will leave through the courtyard at 3.30pm.
Holly, Silver Birch and Oak Class will leave through the black gates at 3.30pm.
Breakfast Club and Teatime Club will continue as normal Monday to Friday.
Please book by emailing the school office on:- office@olmc.thedcet.com
Love Curiosity Stewardship Respect Forgiveness Resilience
Our school values are the basis for the social, intellectual, emotional, spiritual and moral development of the whole child.
Committed to inclusion, you don't have to be Catholic
Cherry Class went to Wincanton Library on Monday to see the wonderful books and have story time. Each class will have a visit to the library. The children had a chat about being a member of the library and how to borrow books. They loved it!
Latest School Calendar Events
Summer Holidays

27

Jul

2022
Inset Day

01

Sep

2022
Inset Day

02

Sep

2022
Go to the tab 'Letters' to find all the updated information.
Safeguarding Statement
The school takes safeguarding very seriously and continually focuses on the safety of the children both within and outside the school. If you have any questions regarding any safeguarding matter, please do not hesitate to come and see me. Danuta Girton (Headteacher)
Designated Safeguarding Leads; Mrs Danuta Girton, Headteacher.
Mrs Sally Elvish, SENDCO
Safeguarding Governor- Mrs Angela Widelski, Chair of Governors
For further information or to report concerns go to http://sscb.safeguardingsomerset.org.uk or call 0300 123 2224