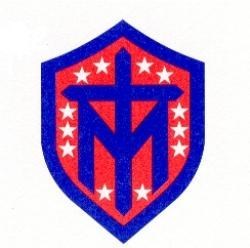 Welcome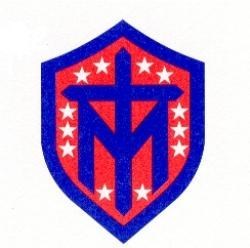 to
Our Lady of Mount Carmel Catholic Primary School
We hope that you will be inspired by what you see and read on our website. If you cannot find the information that you are looking for, please contact us.
We warmly encourage visits to our school and we would love to show you what makes Our Lady of Mount Carmel Catholic Primary School such a special place to be
It has been a busy but successful half term and a delight to see the children enjoying their learning in their Class Bubbles. Please note that we break up for half term next Friday, 23rd October and school starts again on Tuesday, 3rd November.
Should you know anyone who has a child due to start school in September 2021 please can you let them know the following:-
New Intake for 2021
Please book an appointment to come and look round the grounds of our lovely school and ask any questions you may have. The dates are:-
Monday 19th, Tuesday 20th, Wednesday 21st and Thursday 22nd October 2020
4:00pm – 5:00pm
(groups of 4 persons only)
There will also be a virtual tour of our school on our website by the end of October 2020.
Please either email or telephone the school office with your preferred day.
Committed to inclusion, you don't have to be Catholic
Go to the tab 'Letters' to find all the updated information.
Check out our Gallery page to see our Home Learning from Home photos!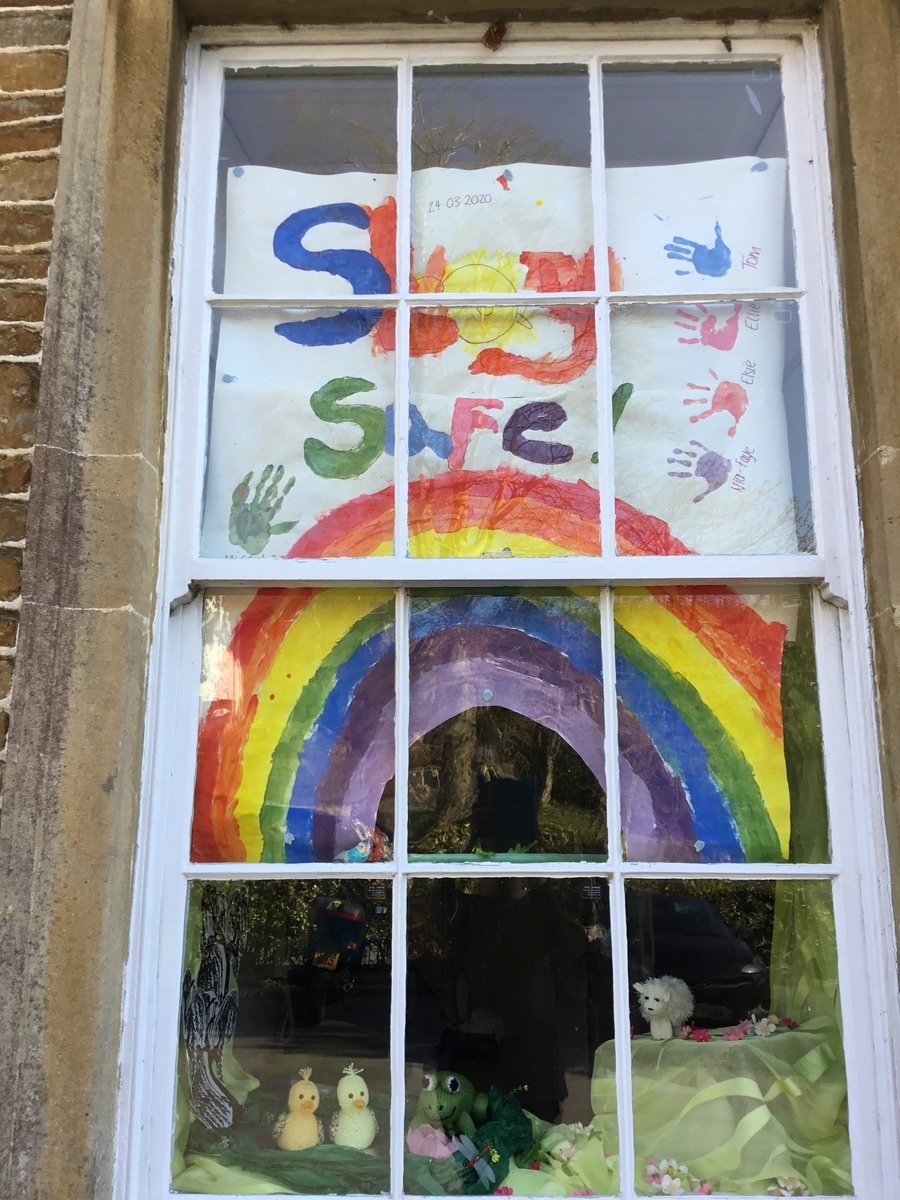 Committed to inclusion, you don't have to be Catholic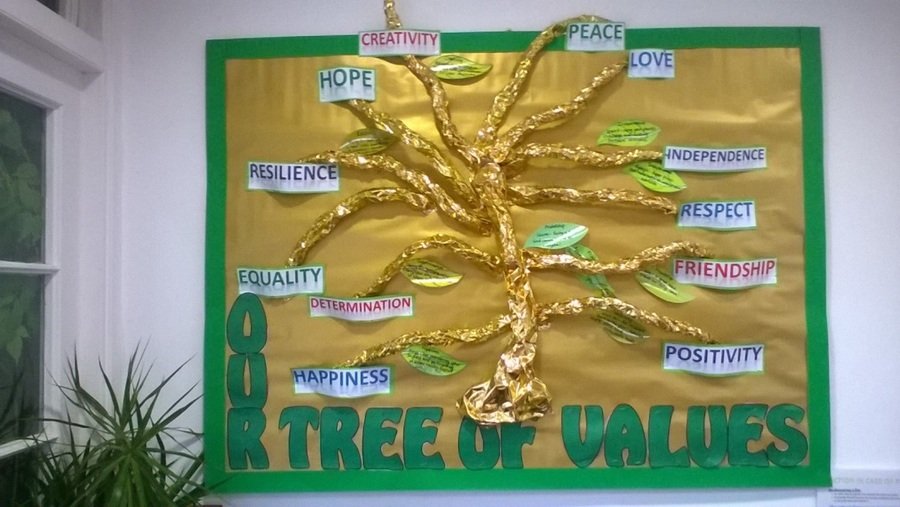 Our school values are the basis for the social, intellectual, emotional, spiritual and moral development of the whole child.
Equality Peace Hope Creativity Determination Friendship Happiness Love Respect Positivity Resilience Independence
Go to EYFS 2020 tab for all information for the new parents of 2020
Latest School Calendar Events
Silver Birch Class Mass

23

Oct

2020

11:30 am - 12:30 pm @ St Luke & St Teresa's Church
Break up for October Half Term

23

Oct

2020
October Half Term

24

Oct

2020

Ofsted Report 2017
"We are a good school. The school is welcoming, a place where pupils and staff from all faiths and none are included in every aspect of school life and all pupils show respect and genuine interest and care towards each other.
The behaviour of pupils and their care for others is OUTSTANDING"
Community Links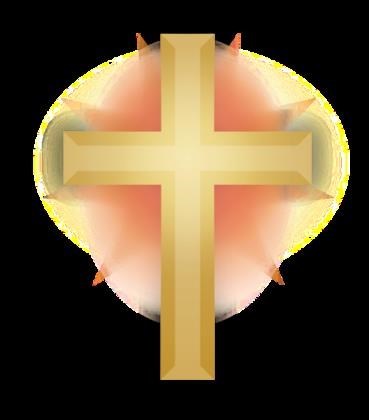 Social Media
Before anything is posted on Social Media, we ask that you respect the privacy and sensitivities of every child, parent, member of staff or the school community. Please remember, it could be you that is affected. Thank you.
Please note that the school does not use Social Media to communicate with parents.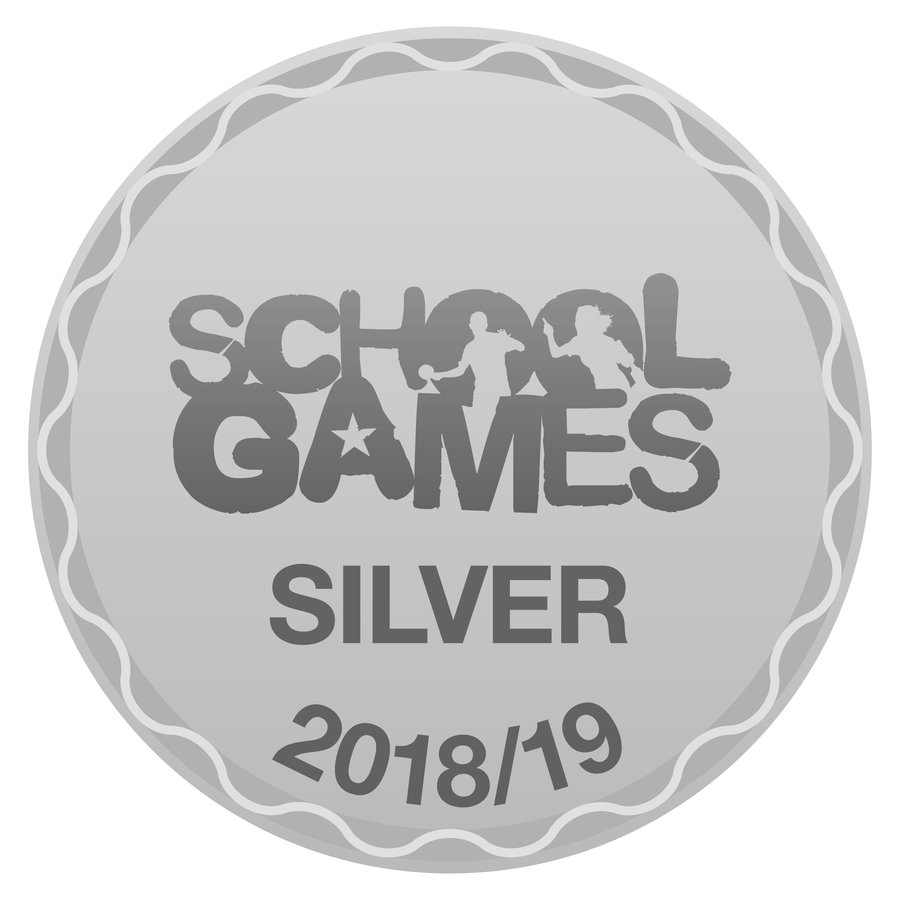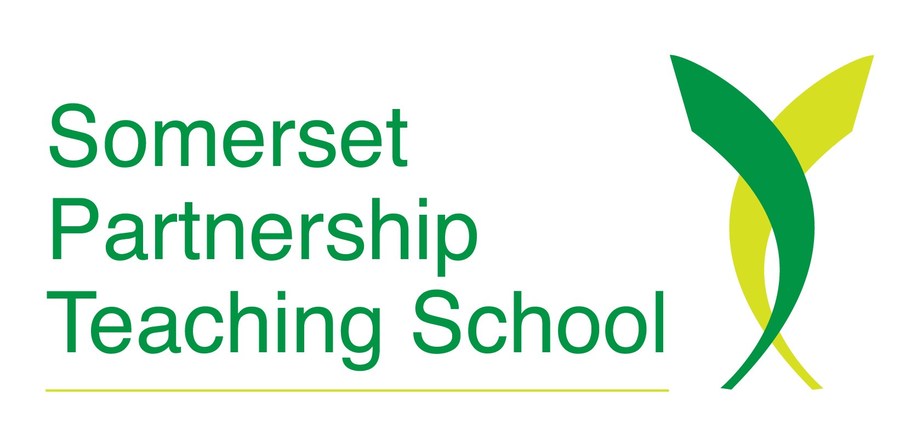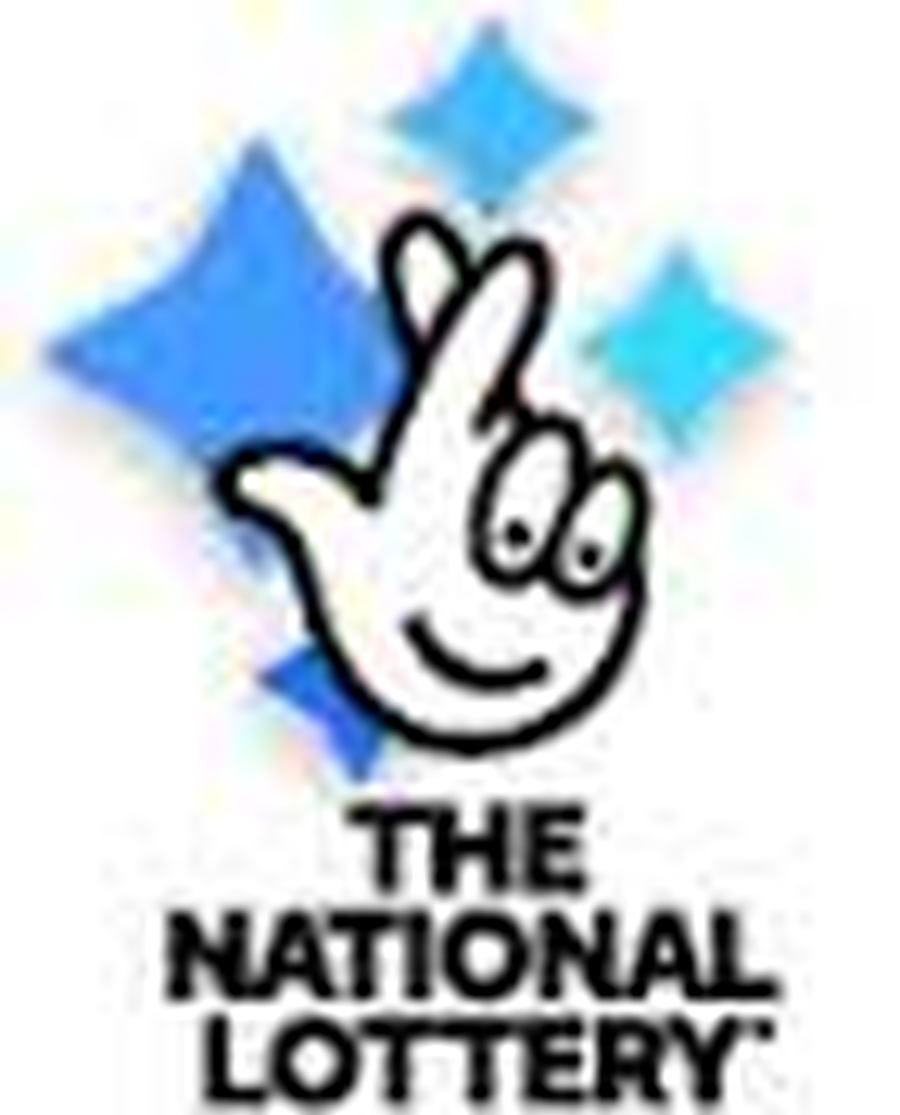 Safeguarding Statement
The school takes safeguarding very seriously and continually focuses on the safety of the children both within and outside the school. If you have any questions regarding any safeguarding matter, please do not hesitate to come and see me. Danuta Girton (Interim Headteacher)
Designated Safeguarding Leads; Mrs Danuta Girton, Interim Headteacher.
Mrs Lorraine Allison, School Business Manager.
Mrs Sally Elvish, SENCO
Safeguarding Governor- Mrs Angela Widelski, Chair of Governors
For further information or to report concerns go to http://sscb.safeguardingsomerset.org.uk or call 0300 123 2224