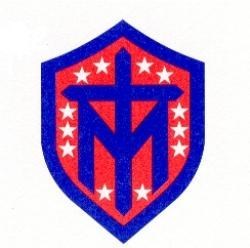 Welcome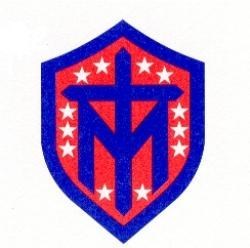 to
Our Lady of Mount Carmel Catholic Primary School
We hope that you will be inspired by what you see and read on our website. If you cannot find the information that you are looking for, please contact us.
We warmly encourage visits to our school and we would love to show you what makes Our Lady of Mount Carmel Catholic Primary School such a special place to be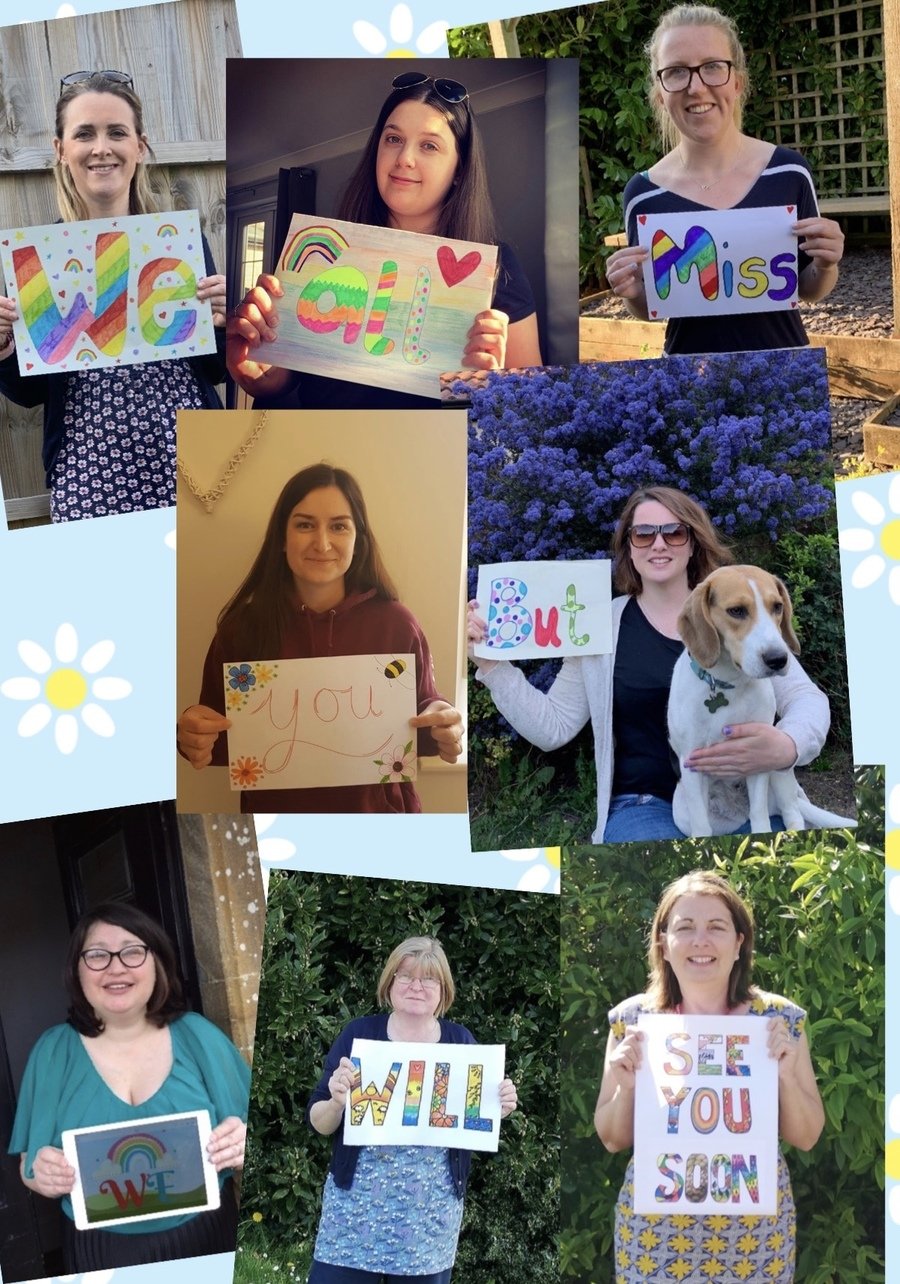 Go to Oak Class tab to see Parent Guides for Secondary School Transition
Go to the tab 'Letters' to find all the updated information.
Year 6 check out Oak Class Page for Transition information from King Arthur's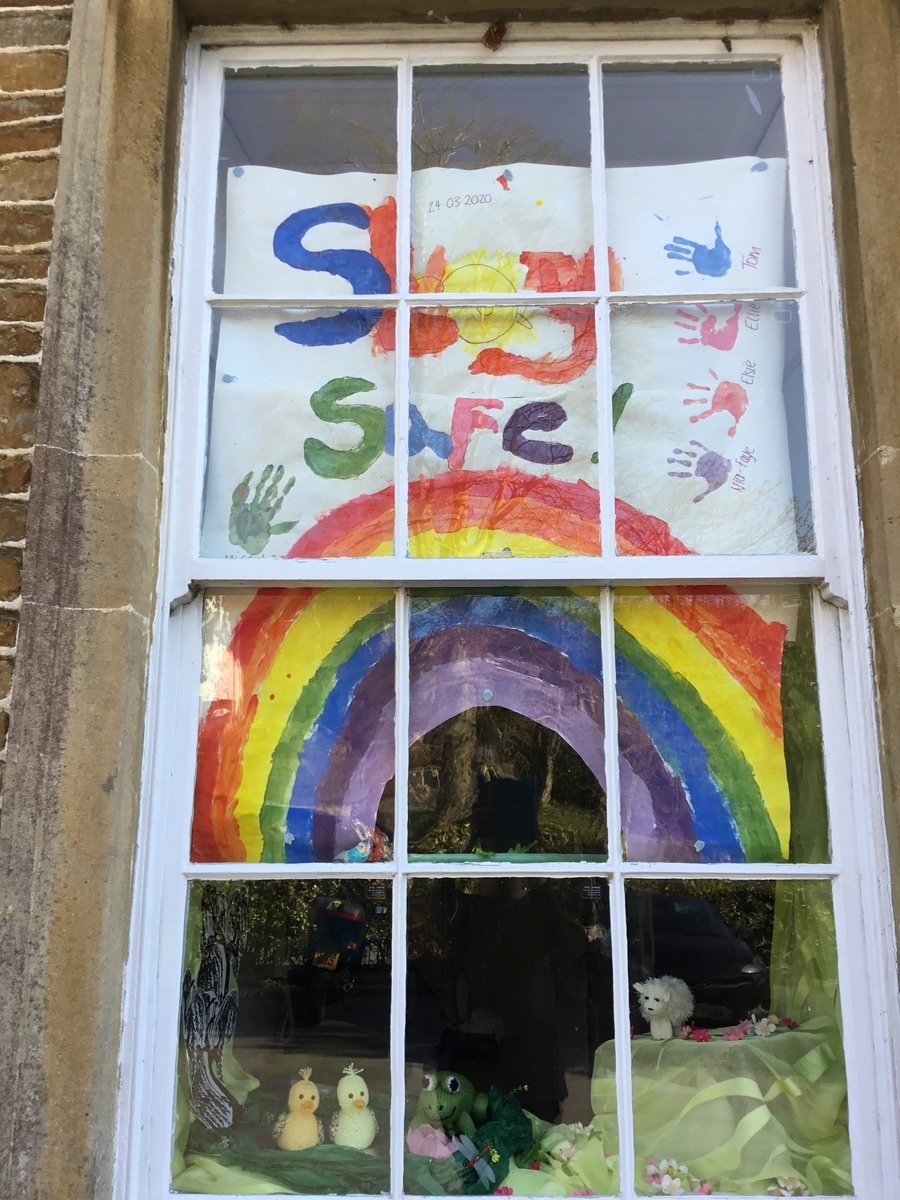 Committed to inclusion,
you don't have to be Catholic .
.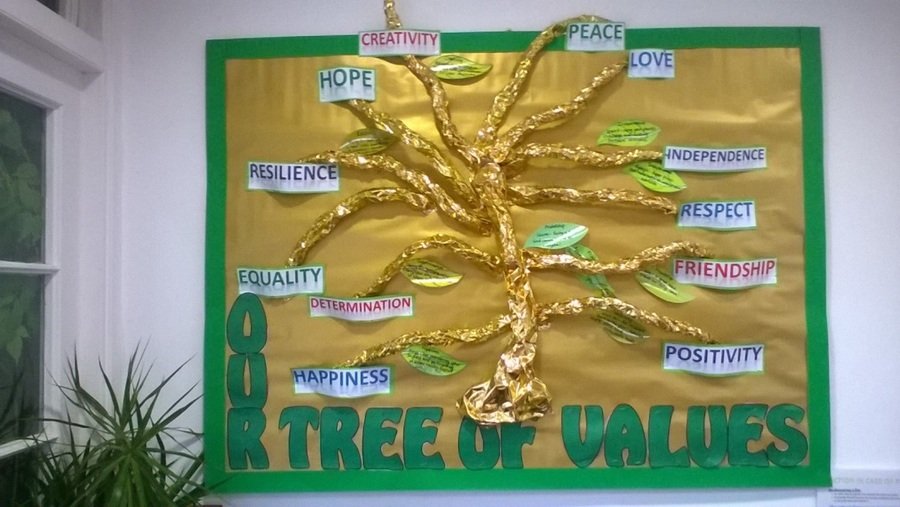 Our school values are the basis for the social, intellectual, emotional, spiritual and moral development of the whole child.
Equality Peace Hope Creativity Determination Friendship Happiness Love Respect Positivity Resilience Independence
The children had a great day, dressing up as their favourite book character. The school theme was looking at stories from other cultures and countries. Each class decorated their door about their story and everyone shared a story! It was a wonderful day!
THANK YOU!!!!
A huge thank you to Morrisons, Wincanton for donating a selection of story books to our school library!
Congratulations!
These children took part in the Brue Valley Rotary Club Young Photographer Competition.
Bethany came 3rd out of 21 schools
Aiden and Layla were runners up.
Carrington House
A group of children went to Carrington House to read together. Between them, the children and residents made up a story: first of all they were given a starter sentence, in turn each person made up a sentence. This is their story
.It was 10pm when I heard it, a loud bang followed by a whoosh in the garden. I opened the window and gasped. It was……………..
Peppa Pig with blood stained mascara. It was Halloween and a young girl had dressed up as Peppa Pig. She decided it would be a good idea to have a midnight picnic.
The moon was shining brightly so that they could see. It was an amazing picnic, they had pork pies, bacon and cupcakes. Finished off with Strawberry ice-cream.
Up in a tree you could see the real Peppa Pig with her brother George, on a branch. The branch broke, they shouted out as the branch shattered and they fell into a muddy puddle.
I ran out of the house and rescued them and gave them some sweets.
Go to EYFS 2020 tab for all information for the new parents of 2020
Latest School Calendar Events
There are currently no events.
Calendars page(s): School Calendar >>

Ofsted Report 2017
"We are a good school. The school is welcoming, a place where pupils and staff from all faiths and none are included in every aspect of school life and all pupils show respect and genuine interest and care towards each other.
The behaviour of pupils and their care for others is OUTSTANDING"
Community Links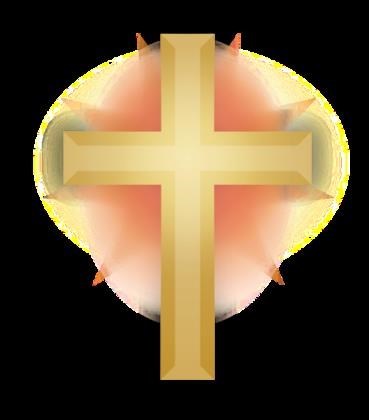 Social Media
Before anything is posted on Social Media, we ask that you respect the privacy and sensitivities of every child, parent, member of staff or the school community. Please remember, it could be you that is affected. Thank you.
Please note that the school does not use Social Media to communicate with parents.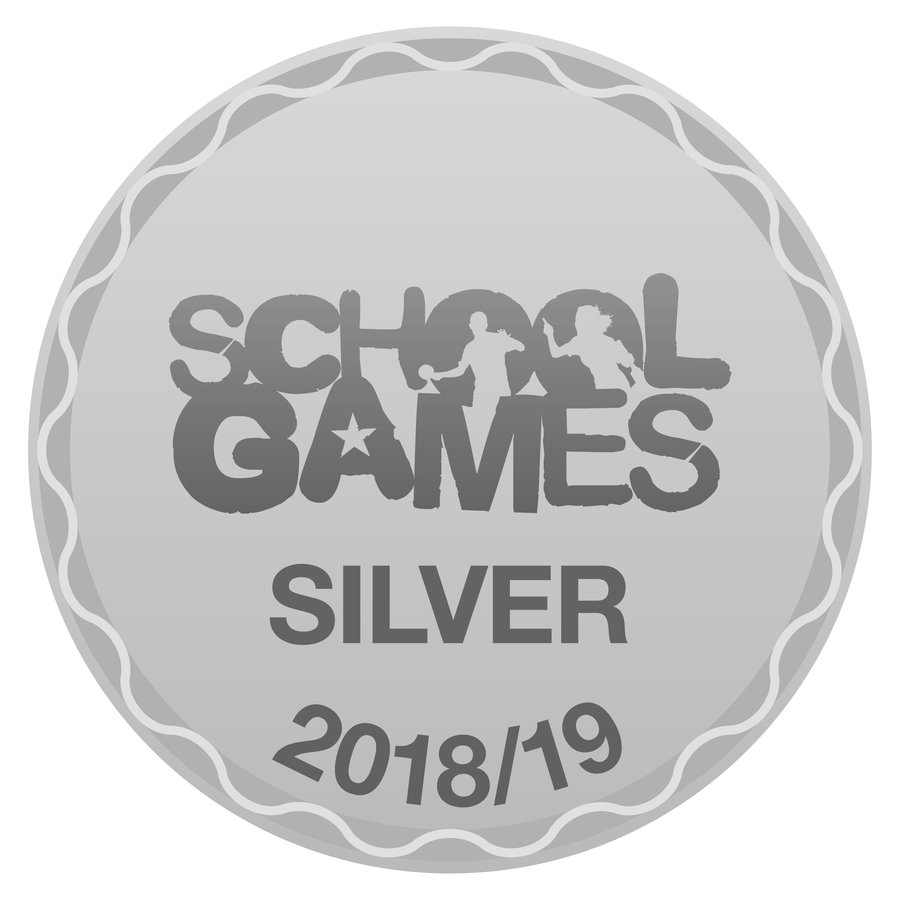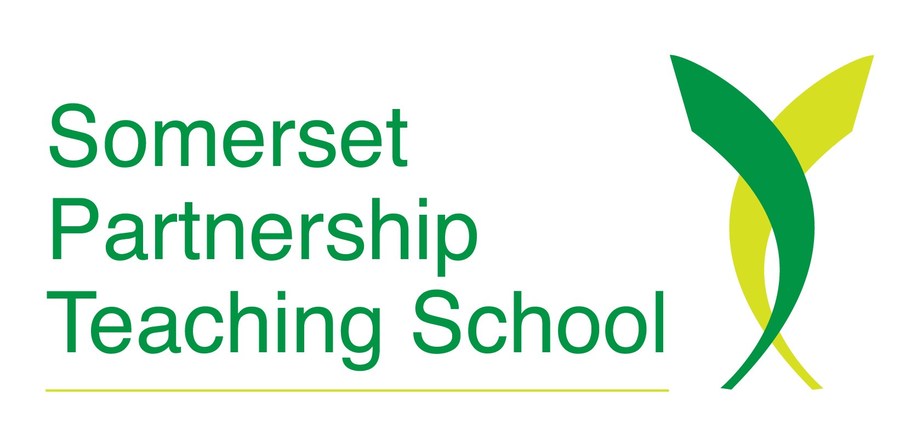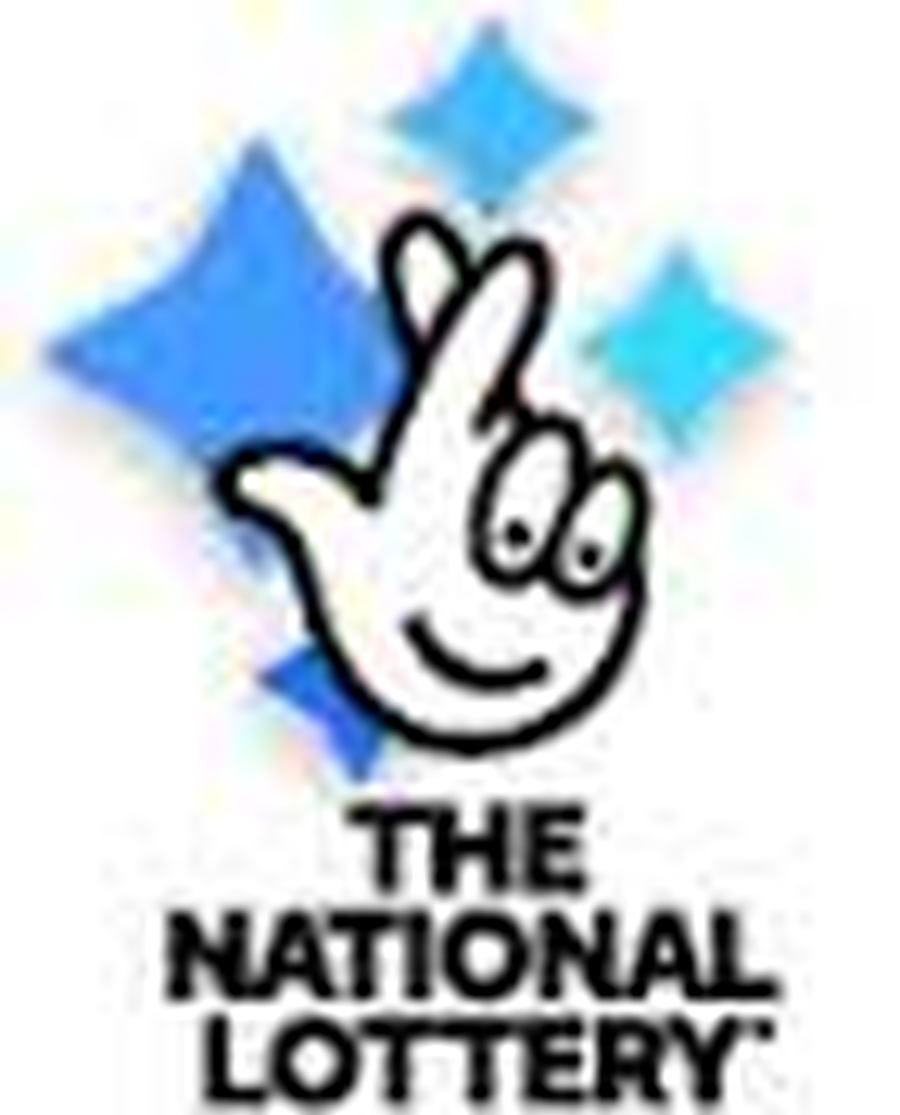 Safeguarding Statement
The school takes safeguarding very seriously and continually focuses on the safety of the children both within and outside the school. If you have any questions regarding any safeguarding matter, please do not hesitate to come and see me. Danuta Girton (Interim Headteacher)
Designated Safeguarding Leads; Mrs Danuta Girton, Interim Headteacher.
Mrs Lorraine Allison, School Business Manager.
Mrs Sally Elvish, SENCO
Safeguarding Governor- Mrs Angela Widelski, Chair of Governors
For further information or to report concerns go to http://sscb.safeguardingsomerset.org.uk or call 0300 123 2224