Welcome to Apple Class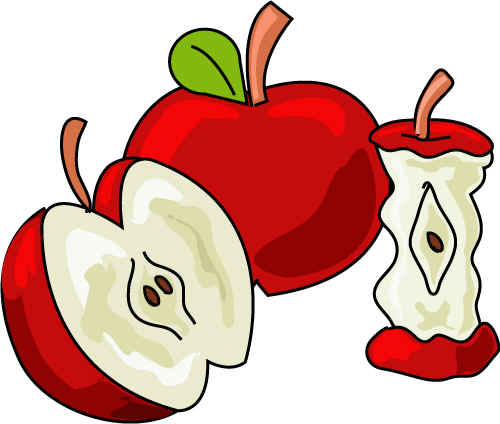 Click on the link to see what Apple class children are learning about:
All About Apple Class
Classroom Organisation
Staff: Mrs Menzies-Lodge is the main class teacher. Mrs Barros is the main teaching assistant but Mr Read will be in class on a Friday afternoon.
Level of work: The children will be following the outcomes from the EYFS curriculum, this will be differentiated to ensure that all children find their learning stimulating and challenging. A lot of their learning will be child-initiated, this just means they have developed a natural interest in this subject and have decided to learn about it. We really value the opportunities to allow children to learn in this way.
Seating arrangements: The children will spend short periods on the carpet for whole class teaching, using their whiteboards to ensure active learning. They will then access different areas of the classroom independently or they may be asked to complete short activities with an adult.
Behaviour: There are high expectations for achievement and behaviour. The children will talk about how to be a good member of Apple Class and what rules we need to follow. If a child uses negative behaviour we use the restorative justice approach in order for them to talk about their behaviour and think of ways to improve it and fix the problem.
Hygiene: The children will wash their hands on arrival at school and will be expected to wash their hands regularly throughout the day. They will be taught how to wash their hands correctly and thoroughly. There will also be tissues for nose blowing and a separate flip lid bin to place the used tissues in.
Uniform and Daily Routine
Water bottles: Please provide your child with a named water bottle; these will be kept in a tray in the classroom and children can access these throughout the day. Please fill these with water only.
Snack: EYFS are provided with a healthy snack each day at break time. They will also be given a carton of milk until their 5th birthday. If you wish them to continue having milk please speak to Mrs Allison in the office for more details.
PE days: Tuesday and Wednesday morning with Mrs Menzies-Lodge. Please ensure your child comes to school in PE kit on these days. They will remain in their PE kit for the day.
Correct kit: All children should wear blue shorts, red t-shirts and daps or trainers
for PE. Please label all kit.
Jewellery: No jewellery including necklaces, bracelets, earrings or charity bands. Stud earrings only. No earrings on PE days please.
Homework: There will also be the home learning task each term, which is explained in the curriculum organiser.
Reading books and reading record: Please sign your child's reading record and mark how many times they have read to you. Please try to hear your child read daily and help them to develop their comprehension skills by asking them about what they are reading. This will give them the opportunity to recall and describe events, discuss characters and develop their inference skills. Your child will be given a new book weekly.
Attendance: Please try to ensure your child is at school every day full of energy to learn. If there has been an issue at home or something you feel will impact them during the day please let the teacher or office know.
Picking up: Please can you let the office or the teacher know if your child will be picked up by another adult and whether this is regular or a one-off. This will help when dismissing the children.
Availability: Please let Mrs Allison in the office know if you wish to meet with me. If you need a longer chat please avoid Wednesdays as I have a staff meeting.
Topics: Please see the long term curriculum map for more detail.

Autumn 1 - What makes me special?
Autumn 2 - Where did dinosaurs live?
Spring 1 - What will we find?
Spring 2 - Who can help me?
Summer 1 - How small is a minibeast?
Summer 2 - What animal would be a good pet in Wincanton?

Thank you for your support.
Mrs Menzies-Lodge