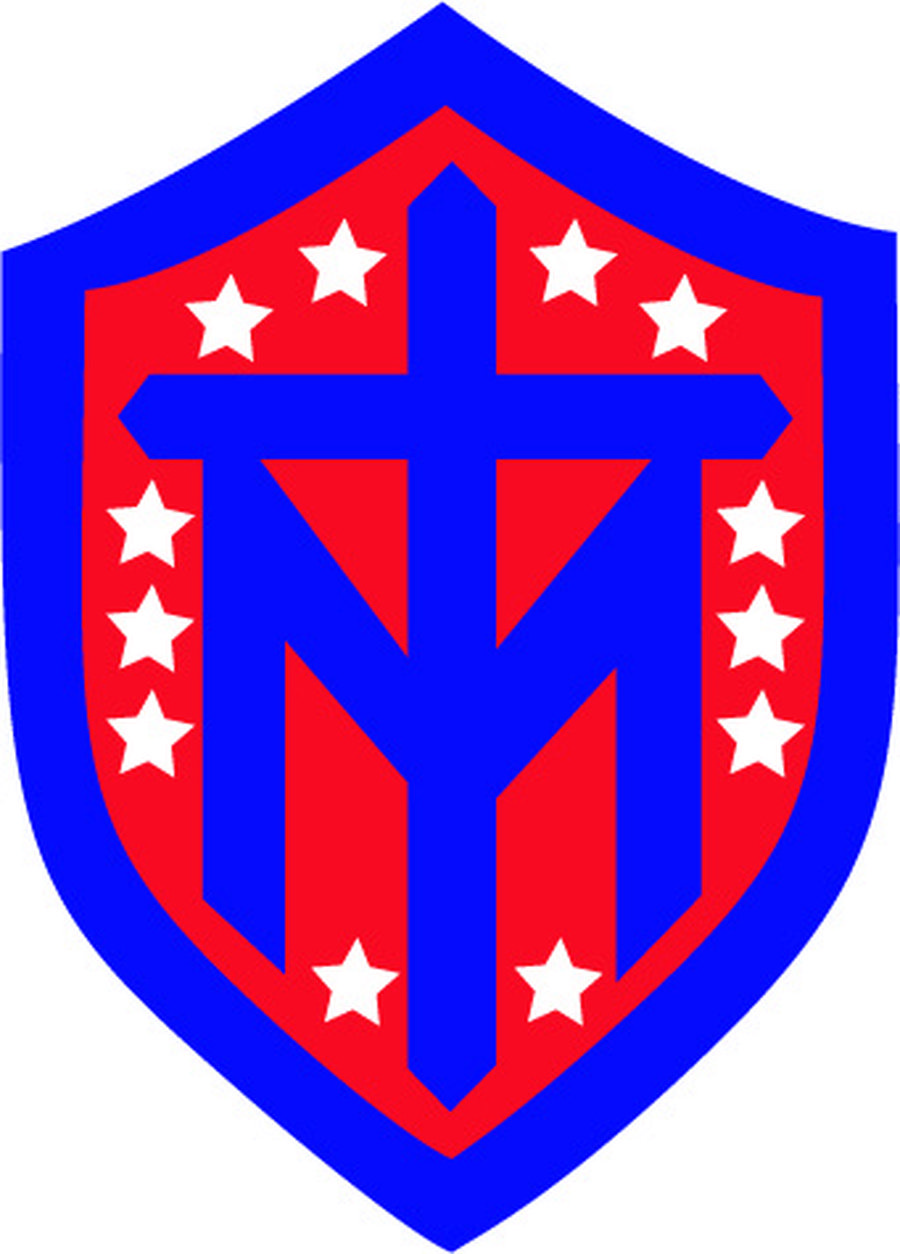 Phonics
At Our Lady of Mount Carmel, we follow the Read, Write, Inc (RWI) phonics programme which is overseen by the KS1 Team Leader and EYFS Lead.
What is Read, Write, Inc?
Read Write Inc (RWI) is a phonics complete literacy programme which helps children learn to read fluently and at speed so they can focus on developing their skills in comprehension, vocabulary and spelling. The programme is designed for children aged 4-7.
RWI was developed by Ruth Miskin and more information on this can be found at https://ruthmiskin.com/en/find-out-more/parents/.
Order of the programme
The programme is ordered through a series of colour-coded books, each progressively introducing new letters and sounds. Children are assessed every term to review whether they are ready to progress onto the next book colour. Below, you can find the progression of book colours and the typical age-range that children will be exposed to them. You can also find, below, documents to download which identify exactly which new learning is introduced in each book colour phase.
| | |
| --- | --- |
| Books | Year Group Expectations |
| Red Ditty 1-10 | Reception |
| Green 1-10 | Reception |
| Purple 1-10 | Reception |
| Pink 1-10 | Reception/Year One |
| Orange 1-12 | Year One |
| Yellow 1-10 | Year One |
| Blue 1-10 | Year One/Year Two |
| Grey 1-13 | Year Two |
Schedule
At Our Lady's we have phonics every day in EYFS and year 1. In EYFS they focus on a different sound a day, having a 30 minute phonics lesson as well as having phonic activities set up throughout the day. In year 1 we have phonics daily for 30 minutes focusing on set 2 and set 3 sounds. We have guided reading everyday where we focus on word recognition and decoding followed by verbal questioning. We have story time every day with the children discussing the story, focusing on comprehension.