Merry Christmas from everyone at Our Lady's
Welcome to our school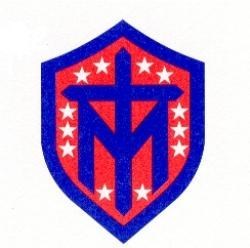 We return to school on Tuesday 3rd January
Committed to inclusion,
you don't have to be Catholic .
Welcome to Our School
We hope that you will be inspired by what you see and read on our website. If you cannot find the information that you are looking for, please contact us.
We warmly encourage visits to our school and we would love to show you what makes Our Lady of Mount Carmel Catholic Primary School such a special place to be.
Our New Reception Class and Their Buddies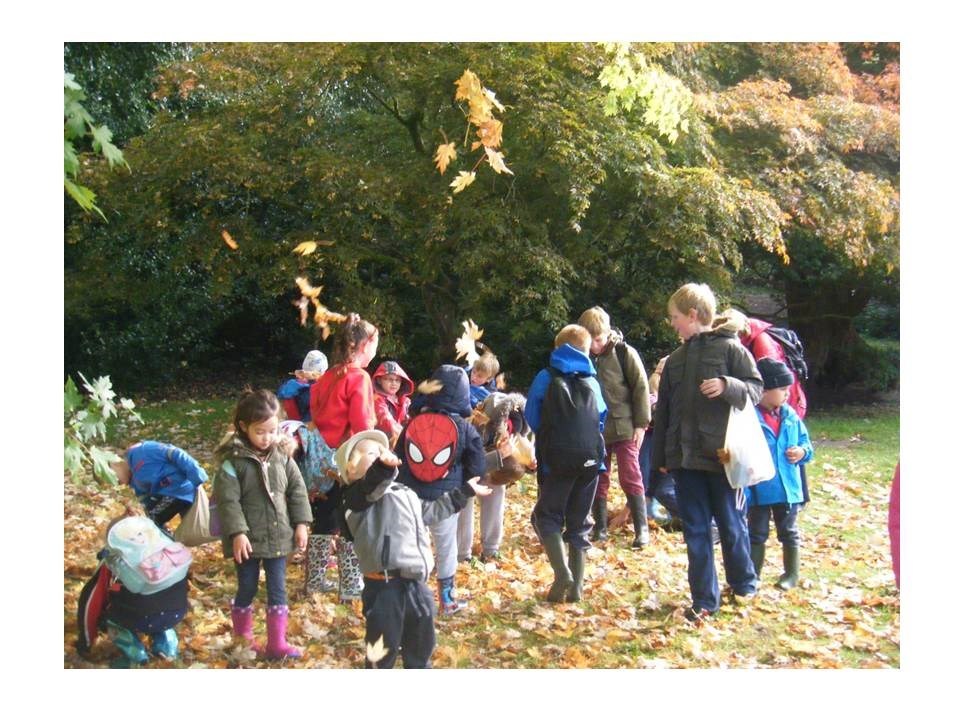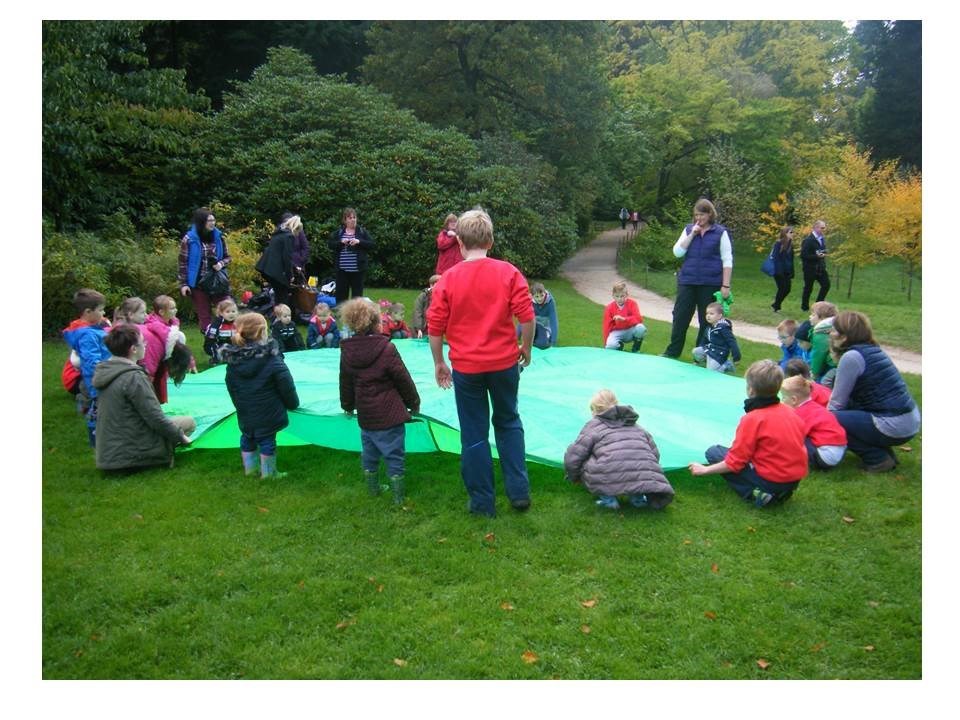 PTFA NEWS
Order you 2017 Calendar from the school office.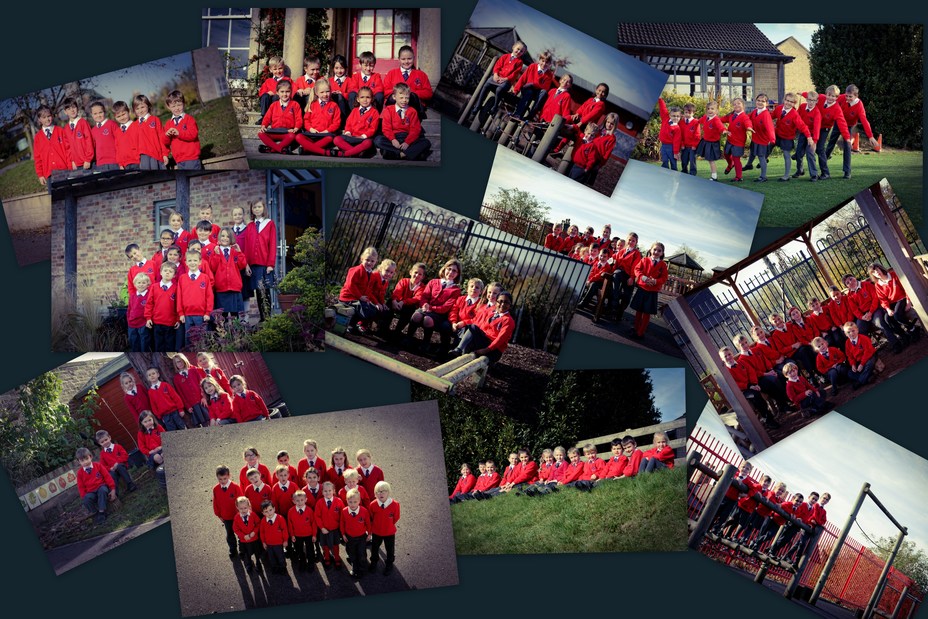 School Christmas Bazaar
We raised over £1500.
Thank you so much to everyone involved.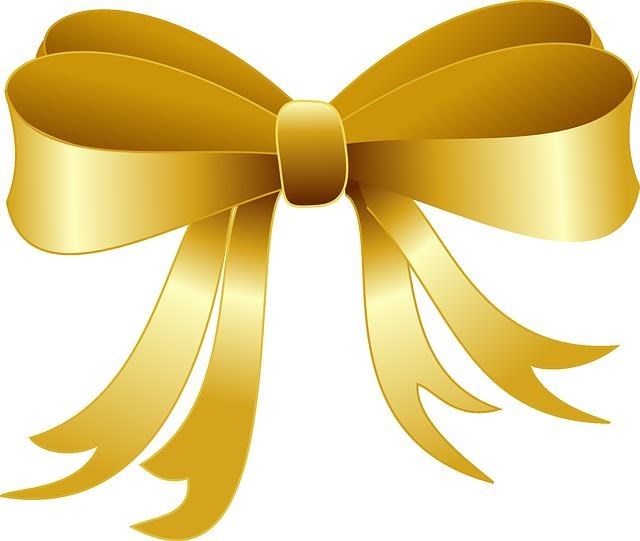 Safeguarding Statement
The school takes safeguarding very seriously and continually focuses on the safety of the children both within and outside the school. If you have any questions regarding any safeguarding matter, please do not hesitate to come and see me. Alison Fishlock
Designated Safeguarding Leads – Miss Alison Fishlock, Headteacher and Mrs Danuta Girton, Assistant Headteacher.
Safeguading Governor- Mrs Katie Owen, Chair of Governors
For further information or to report concerns go to http://sscb.safeguardingsomerset.org.uk or call 0300 123 2224
What Happens if the School is Forced to Close?
With the threat of bad weather in the winter or we have a flood, gas leak or any other unforeseen crisis, we will do all we can to keep the school open. If we do have to shut a message will scroll along the top of the website, there will be a message on the phone and there will be a sign at the entrance to the school car park.
Latest School Calendar Events
Silver Birch Class Mass - St Luke and St Teresa's Church

09

Dec

2016

11:30 am - 12:00 pm

Nativity

09

Dec

2016

2:00 pm - 3:30 pm

Willow, Holly and Silver Birch Advent Reflection

12

Dec

2016

3:00 pm - 3:00 pm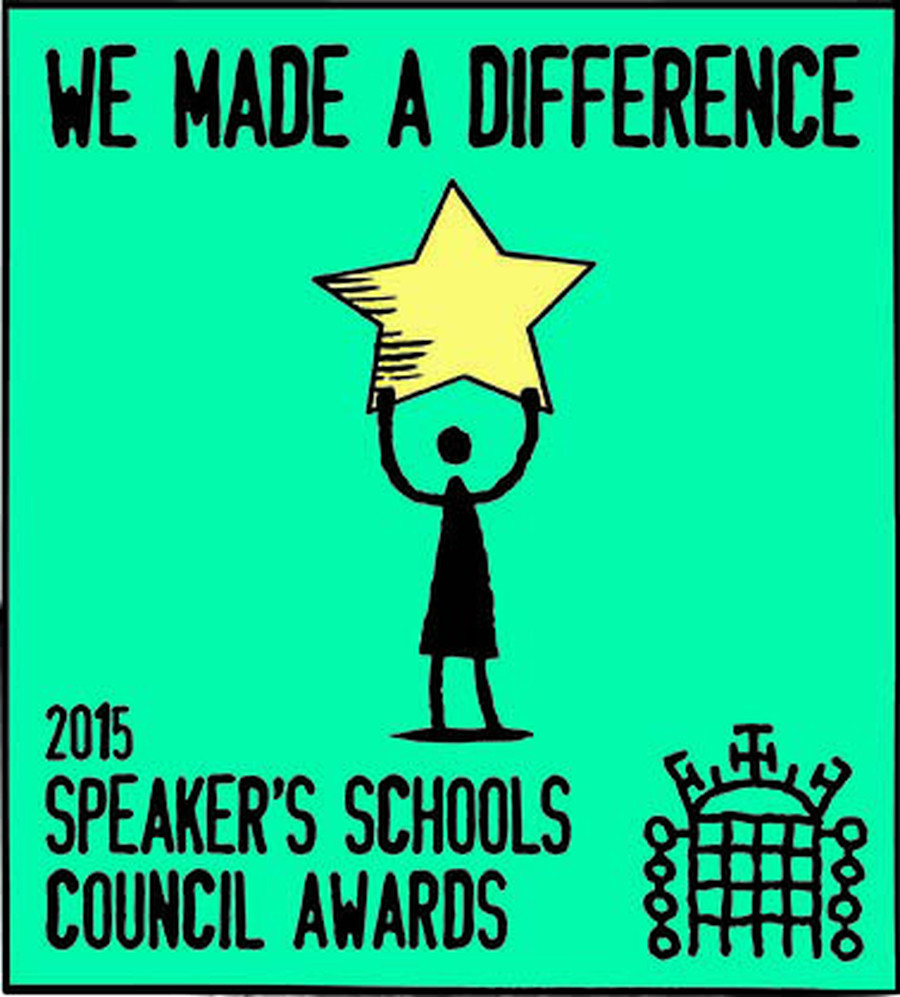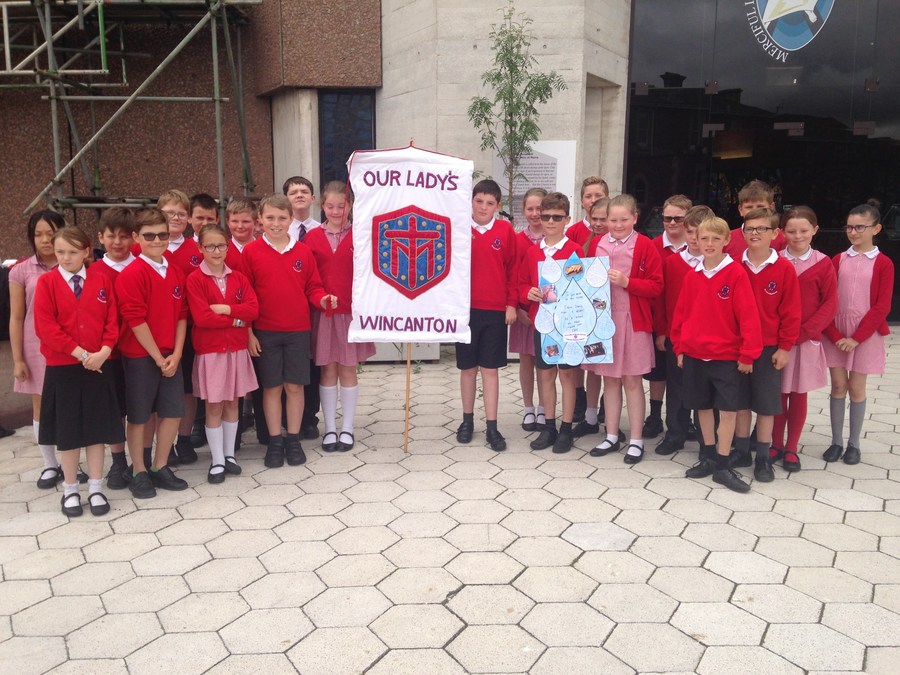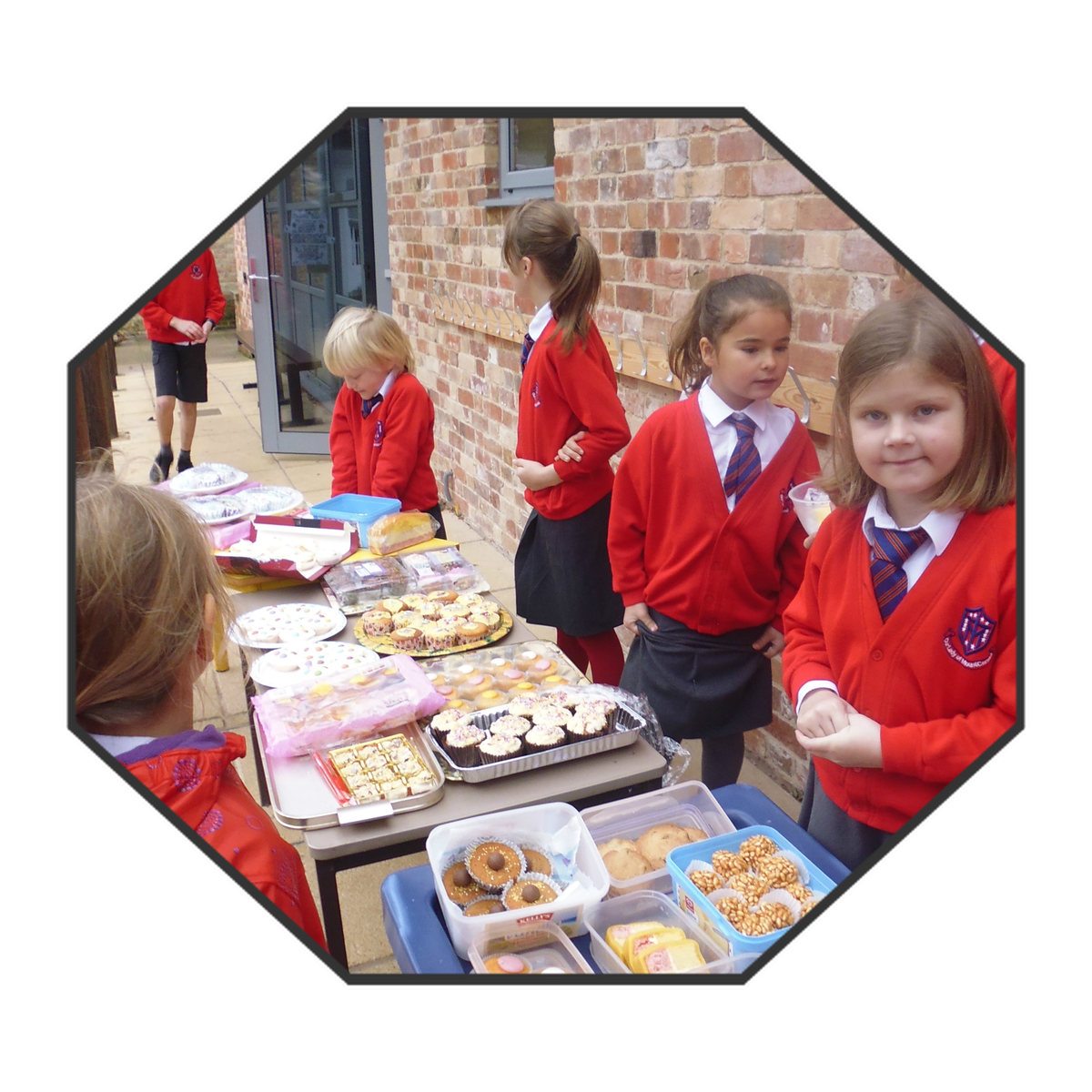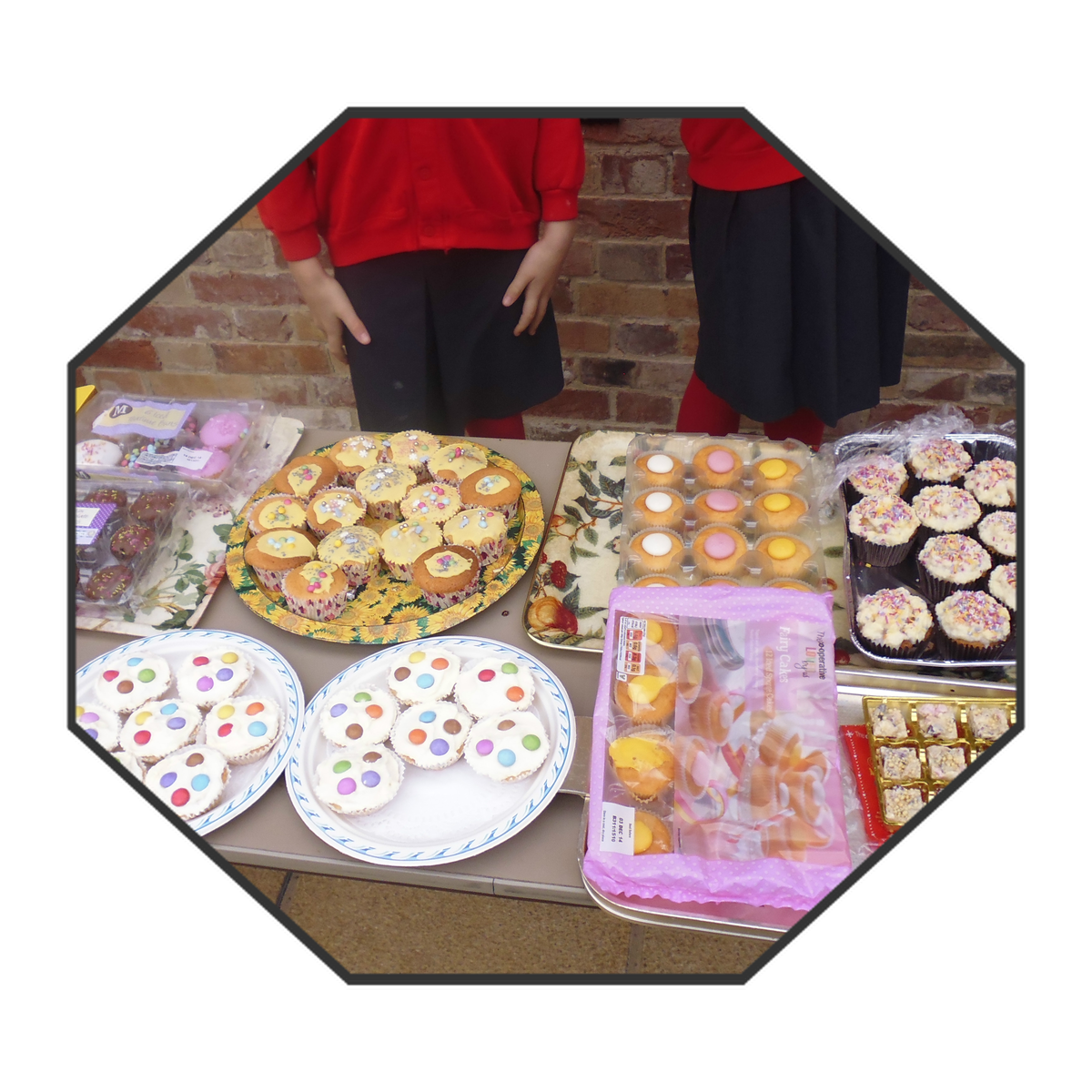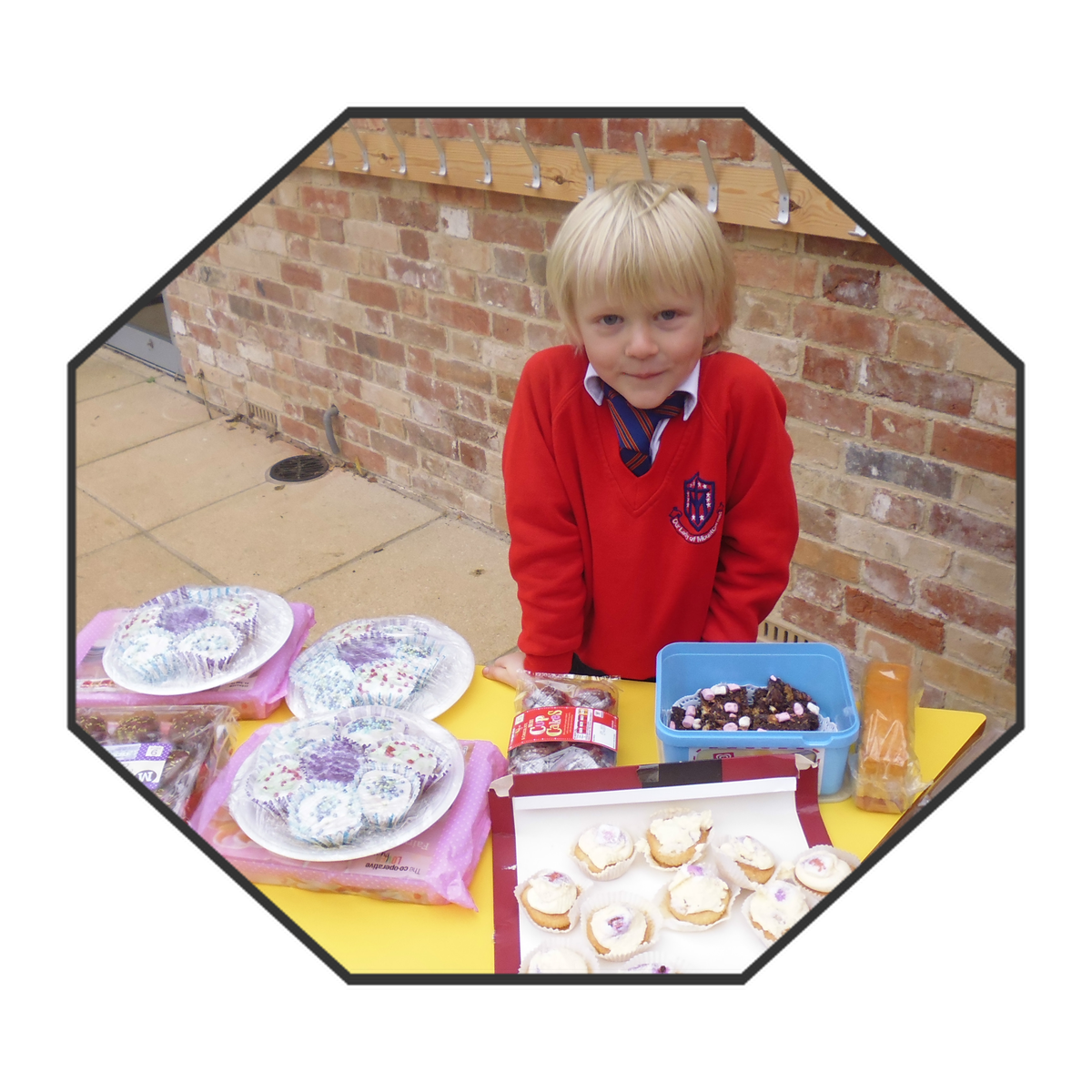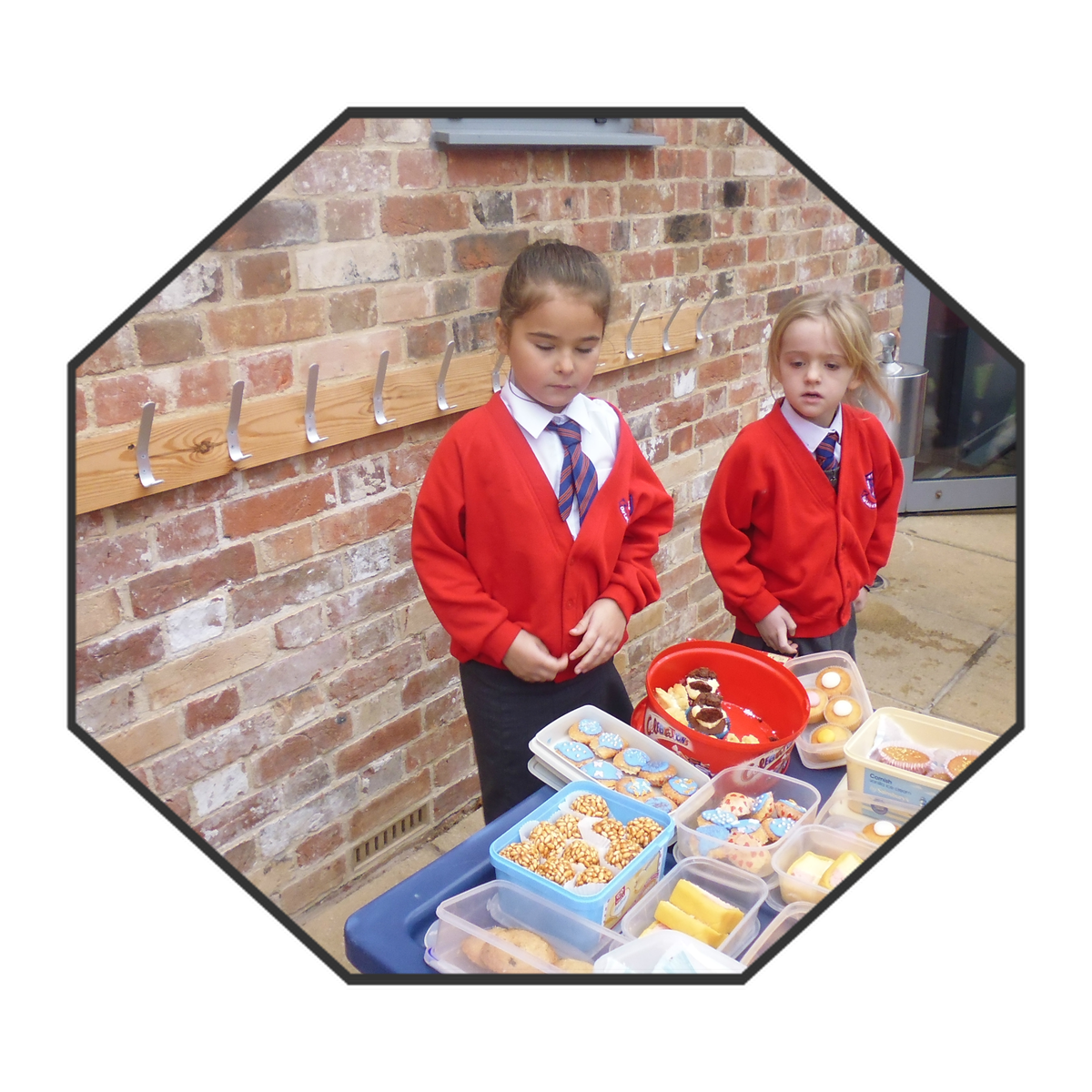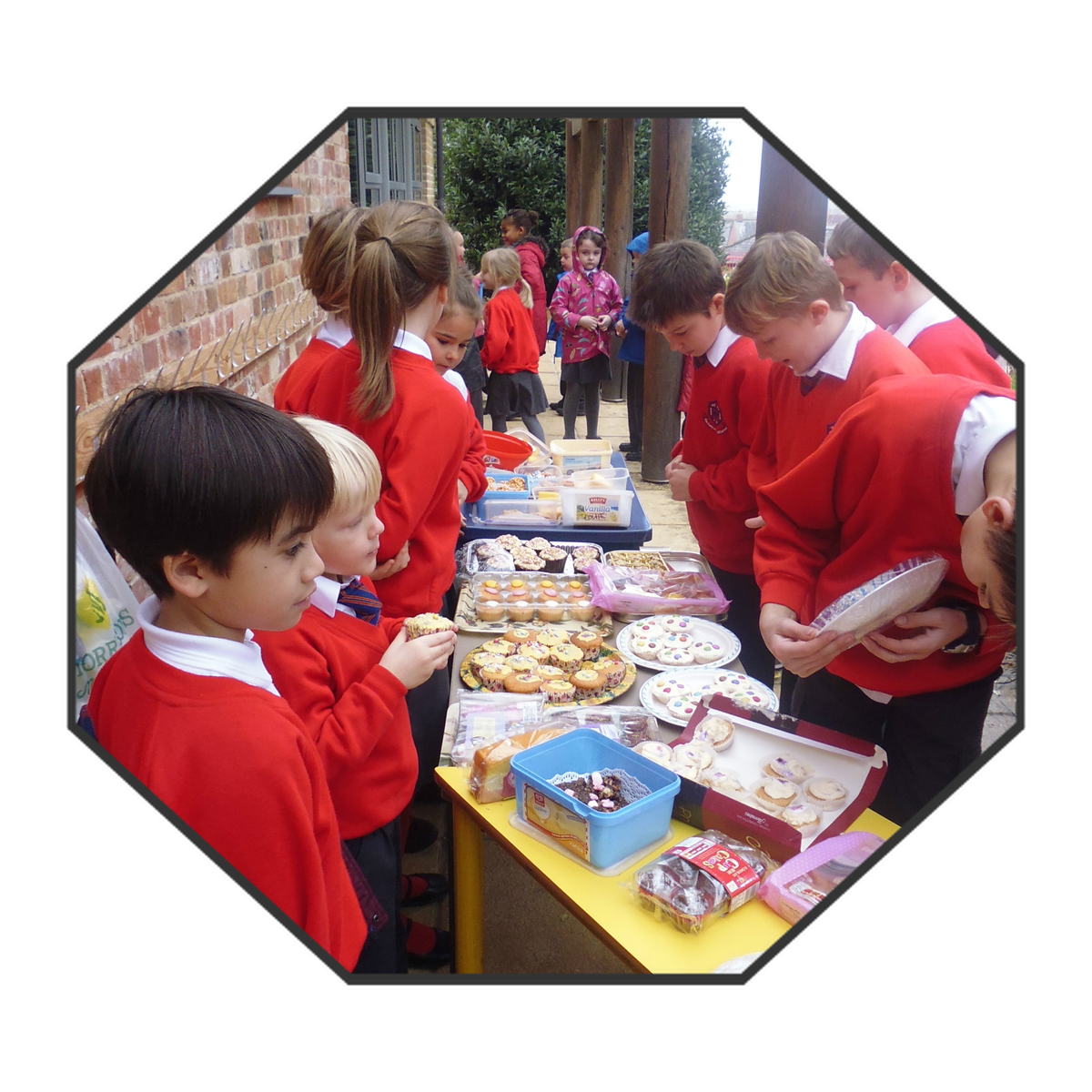 Social Media
Before anything is posted on Social Media, we ask that you respect the privacy and sensitivities of every child, parent, member of staff or the school community. Please remember, it could be you that is affected. Thank you.
Please note that the school does not use Social Media to communicate with parents.