Welcome to our school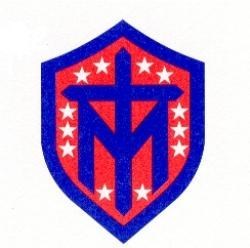 Ofsted agrees that we are a GOOD school in all areas!
Committed to inclusion,
you don't have to be Catholic .
Welcome to Our School
We hope that you will be inspired by what you see and read on our website. If you cannot find the information that you are looking for, please contact us.
We warmly encourage visits to our school and we would love to show you what makes Our Lady of Mount Carmel Catholic Primary School such a special place to be.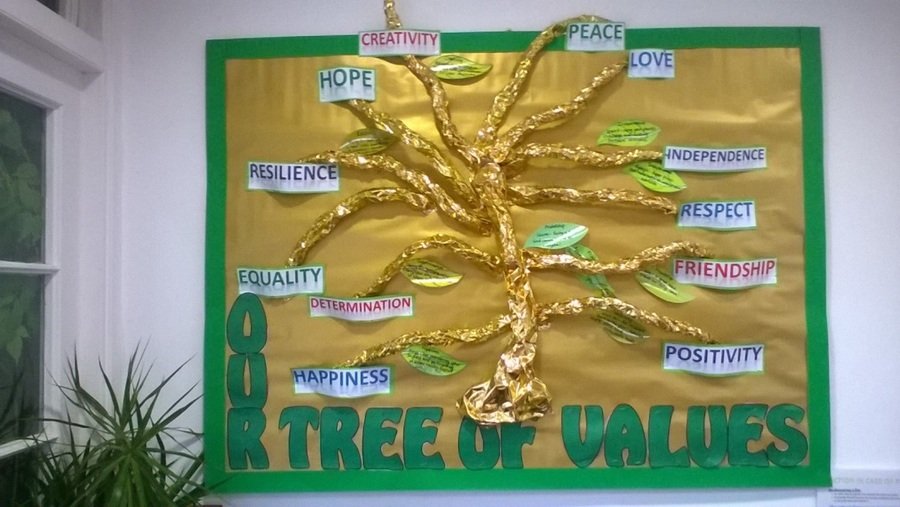 Our school values are the basis for the social, intellectual, emotional, spiritual and moral development of the whole child.
Equality Peace Hope Creativity Determination Friendship Happiness Love Respect Positivity Resilience Independence
PTFA NEWS
Marie Stewart - PTFA Chair
Forthcoming Events
MUFTI - Friday 30th November. Chocolate for Christmas Bazaar
MUFTI - Friday 7th December, Wine and full bottles for Christmas Bazaar
CHRISTMAS BAZAAR - Saturday 8th December 12-2pm, School Hall
All information correct at time of writing. Dates, times and events may be subject to change
What Happens if the School is Forced to Close?
With the threat of bad weather in the winter or we have a flood, gas leak or any other unforeseen crisis, we will do all we can to keep the school open. If we do have to shut a message will scroll along the top of the website, there will be a message on the phone and there will be a sign at the entrance to the school car park.
Safeguarding Statement
The school takes safeguarding very seriously and continually focuses on the safety of the children both within and outside the school. If you have any questions regarding any safeguarding matter, please do not hesitate to come and see me. Danuta girton
Designated Safeguarding Leads – Mrs Danuta Girton, Interim Headteacher.
Mrs Lorraine Allison, School Business Manager. Mrs Sally Elvish, SENCO
Safeguarding Governor- Mrs Katie Owen, Chair of Governors
For further information or to report concerns go to http://sscb.safeguardingsomerset.org.uk or call 0300 123 2224
Latest School Calendar Events
Celebratory Assembly

23

Nov

2018

10:30 am - 11:00 am

Cherry Class Mass - St Luke and St Teresa's Church

23

Nov

2018

11:30 am - 12:00 pm

Oak Class preparing and leading Mass. St Luke and St Teresa's Church

30

Nov

2018

11:30 am - 12:00 pm
School uniform is now available from RAM Sports, Wincanton. Ties, hats and book bags are available from school.
"We are a good school. The School is welcoming, a place where pupils and staff from all faiths and none are included in every aspect of school life and all pupils show respect and genuine interest and care towards each other.
The behaviour of pupils and their care for others is OUTSTANDING"

Community Links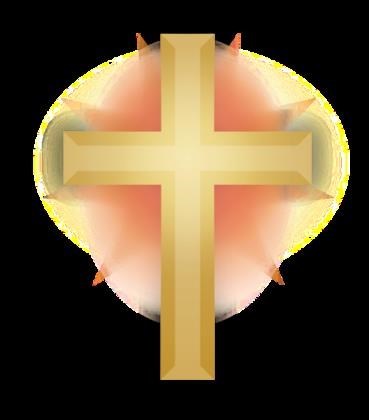 Social Media
Before anything is posted on Social Media, we ask that you respect the privacy and sensitivities of every child, parent, member of staff or the school community. Please remember, it could be you that is affected. Thank you.
Please note that the school does not use Social Media to communicate with parents.