Thursday 11th February School Council Toy and book Sale
Friday 12th February 2:30pm - Celebratory Assembly followed by Class 3 Cake Sale (Donations gratefully accepted)
We return to school on Monday 22nd February at 8:50am
Committed to inclusion,
you don't have to be Catholic .
Welcome to Our School
We hope that you will be inspired by what you see and read on our website. If you cannot find the information that you are looking for, please contact us.
We warmly encourage visits to our school and we would love to show you what makes Our Lady of Mount Carmel Catholic Primary School such a special place to be.
What Happens if Bad Weather Forces the School to Close?
With the threat of bad weather upon us we will do all we can to keep the school open. If we do have to shut (if teachers are unable to get in) a message will scroll along the top of the website, there will be a message on the phone and there will be a sign at the entrance to the school car park.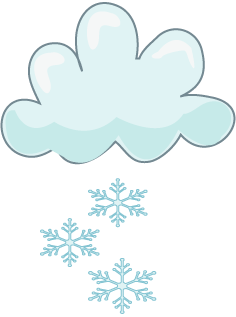 Safeguarding Statement
The school takes safeguarding very seriously and continually focuses on the safety of the children both within and outside the school. If you have any questions regarding any safeguarding matter, please do not hesitate to come and see me. Alison Fishlock
PTFA NEWS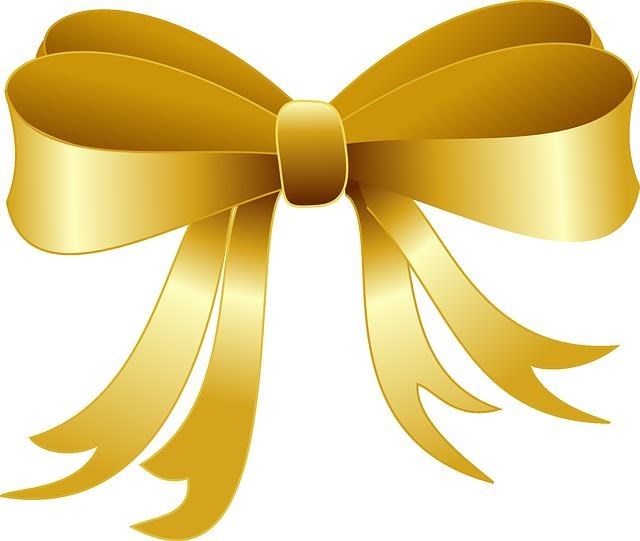 Admission Arrangements 2017/18
The consultation on Our Lady of Mount Carmel Catholic Primary School's 2017/18 admission arrangements begin on 15th December 2015 and will run for six weeks ending on 27th January 2016.
If you wish to comment on these arrangements please e-mail admissionconsultation@somerset.gov.uk
A final copy of the admission arrangements will be displayed on the school website by 28th February 2016.
Objections can be made to the Office of the School's Adjudicator. For further information on how to make an objection please visit their website www.education.gov.uk/schoolsadjudicator or phone the office on 01325 735303
Latest School Calendar Events
School Council Toy and Book Sale

11

Feb

2016

1:00 pm - 1:30 pm

Celebratory Assembly - School Hall Followed by Class 3 Cake Sale

12

Feb

2016

2:30 pm - 3:30 pm

Break up for half Term

12

Feb

2016

3:30 pm - 4:30 pm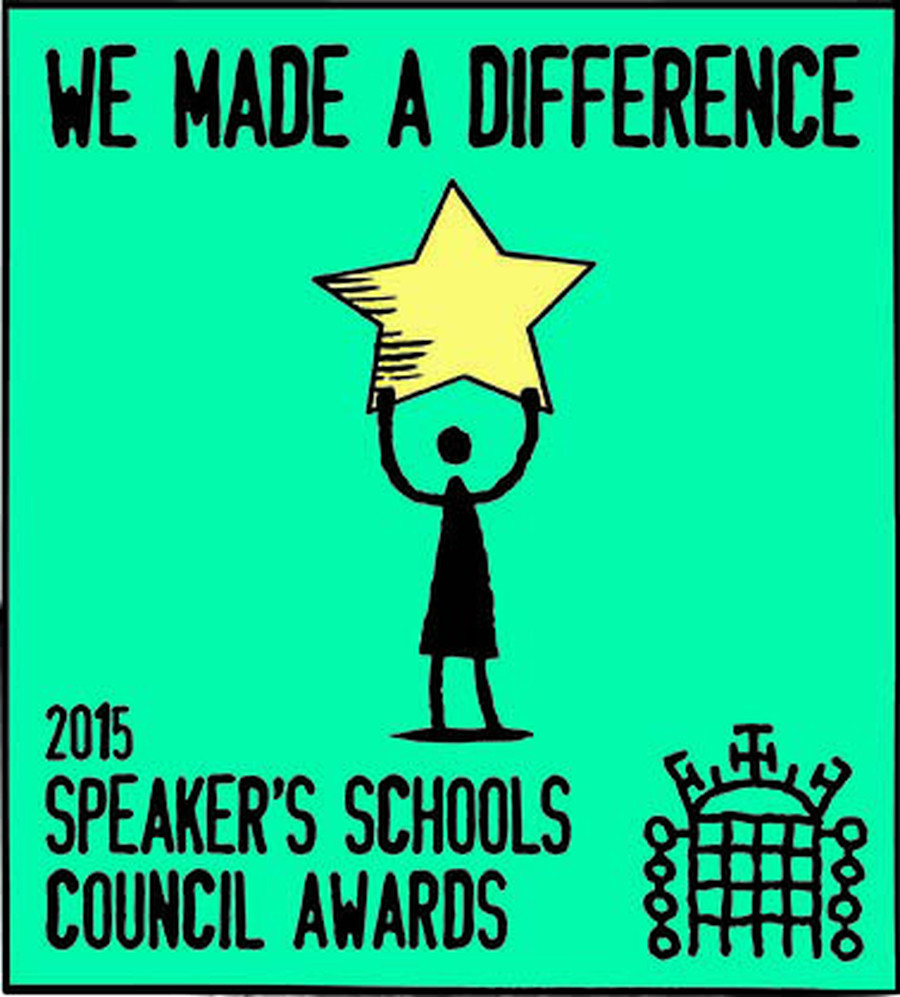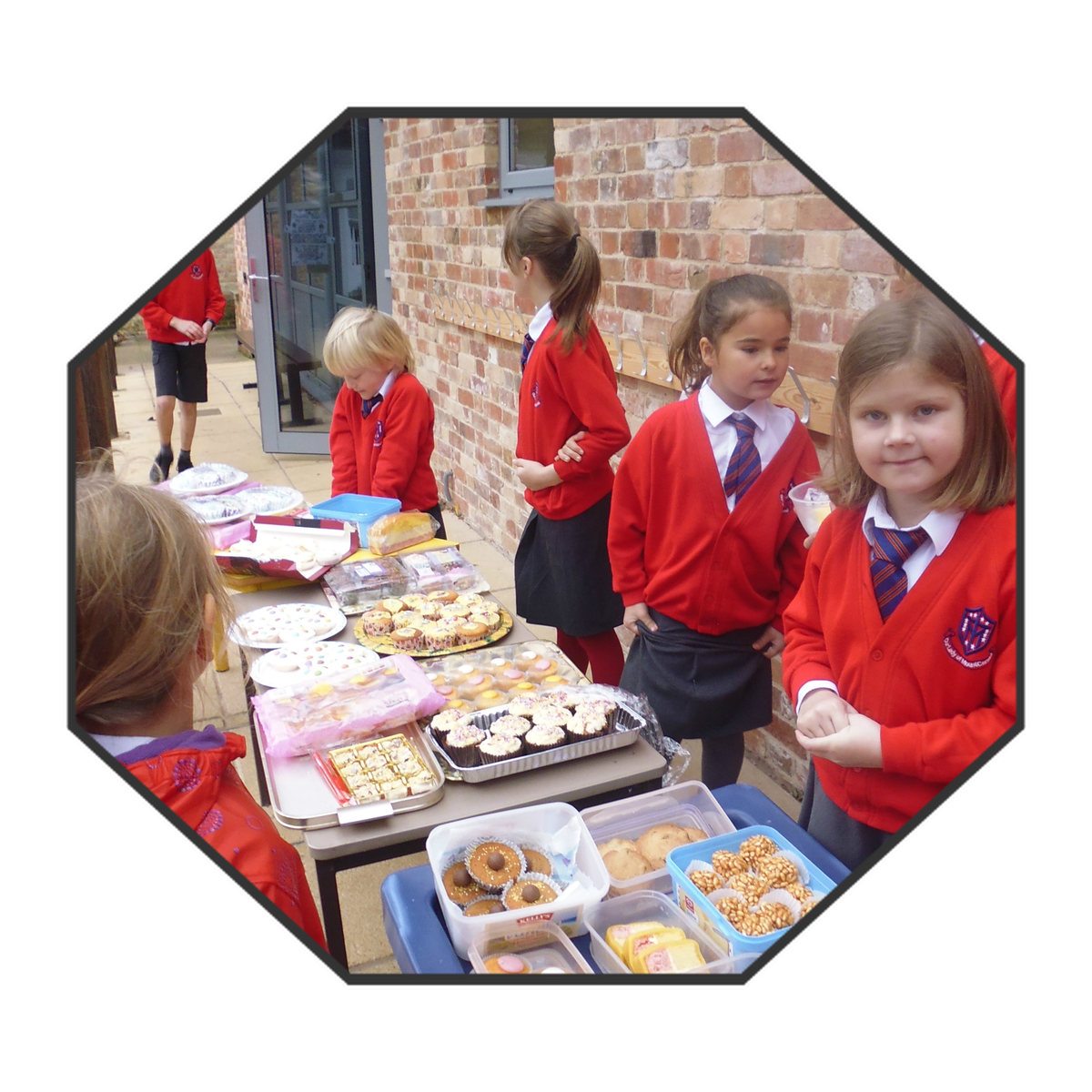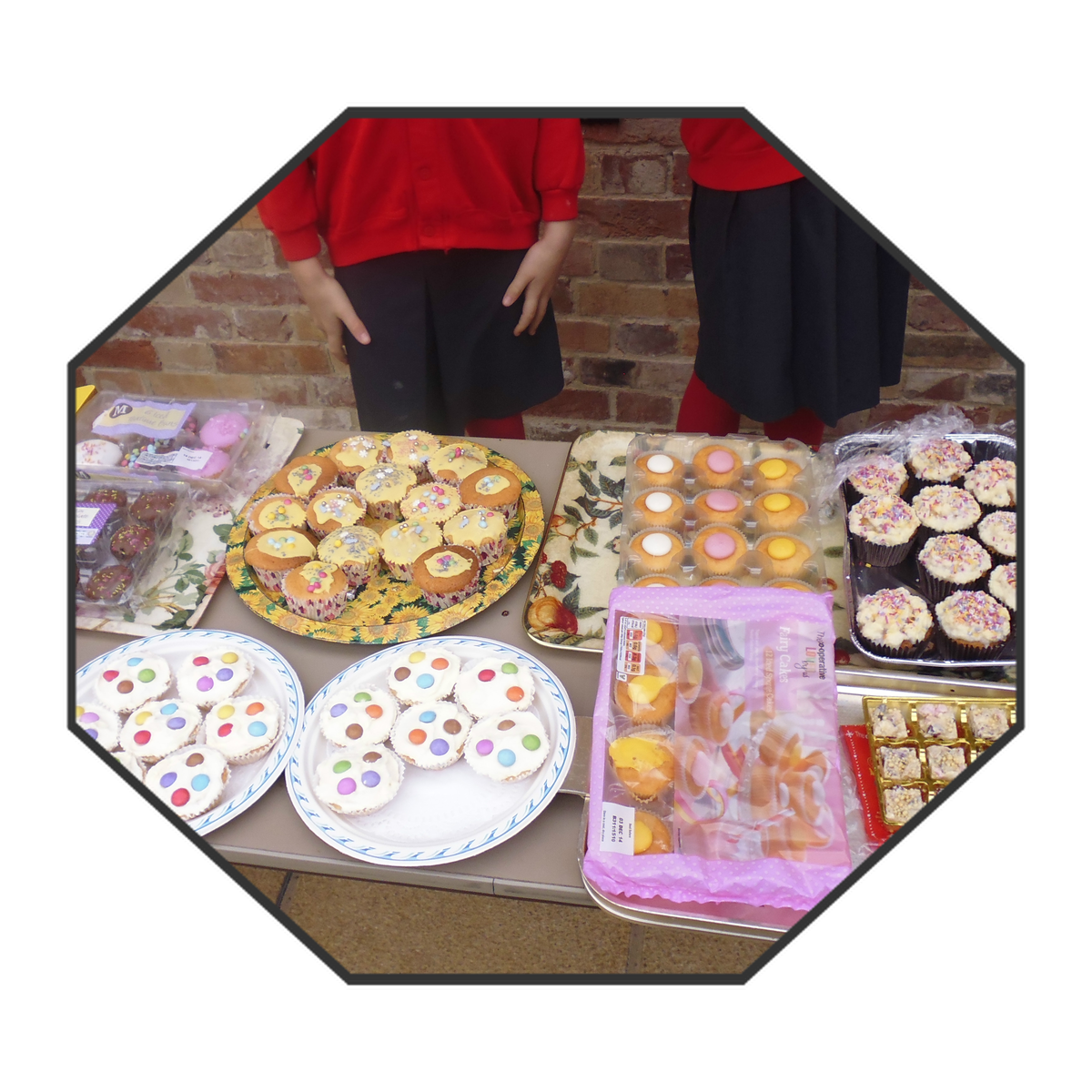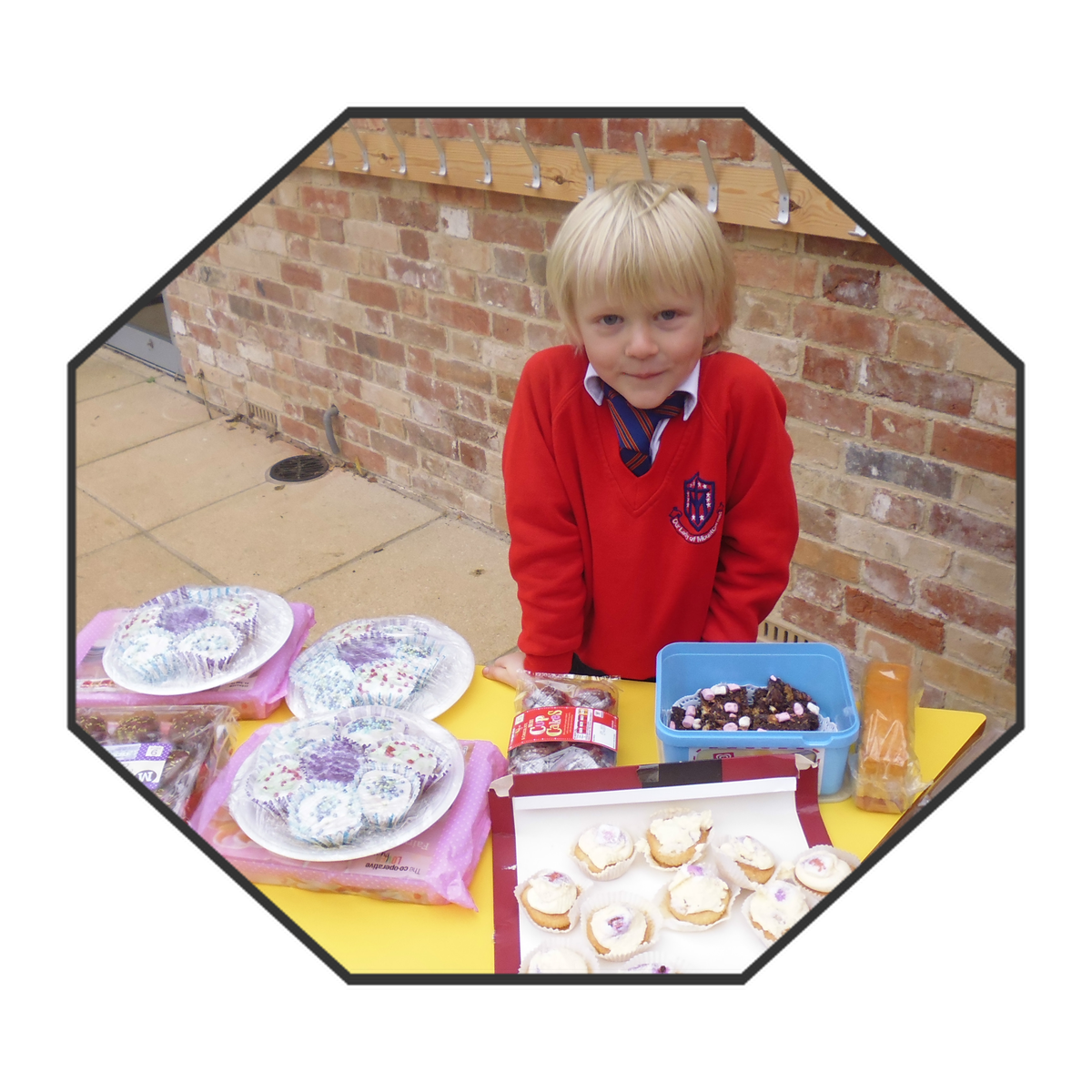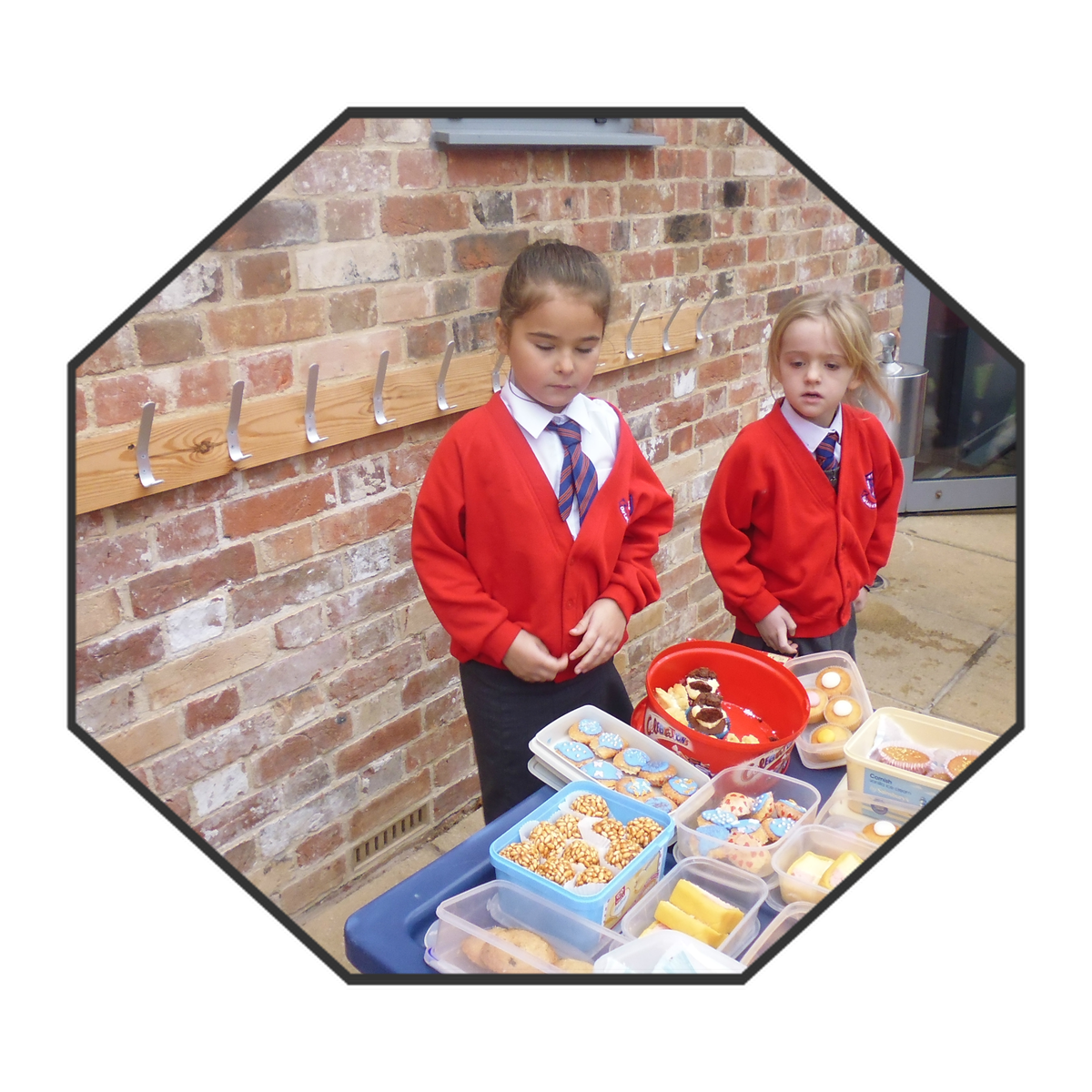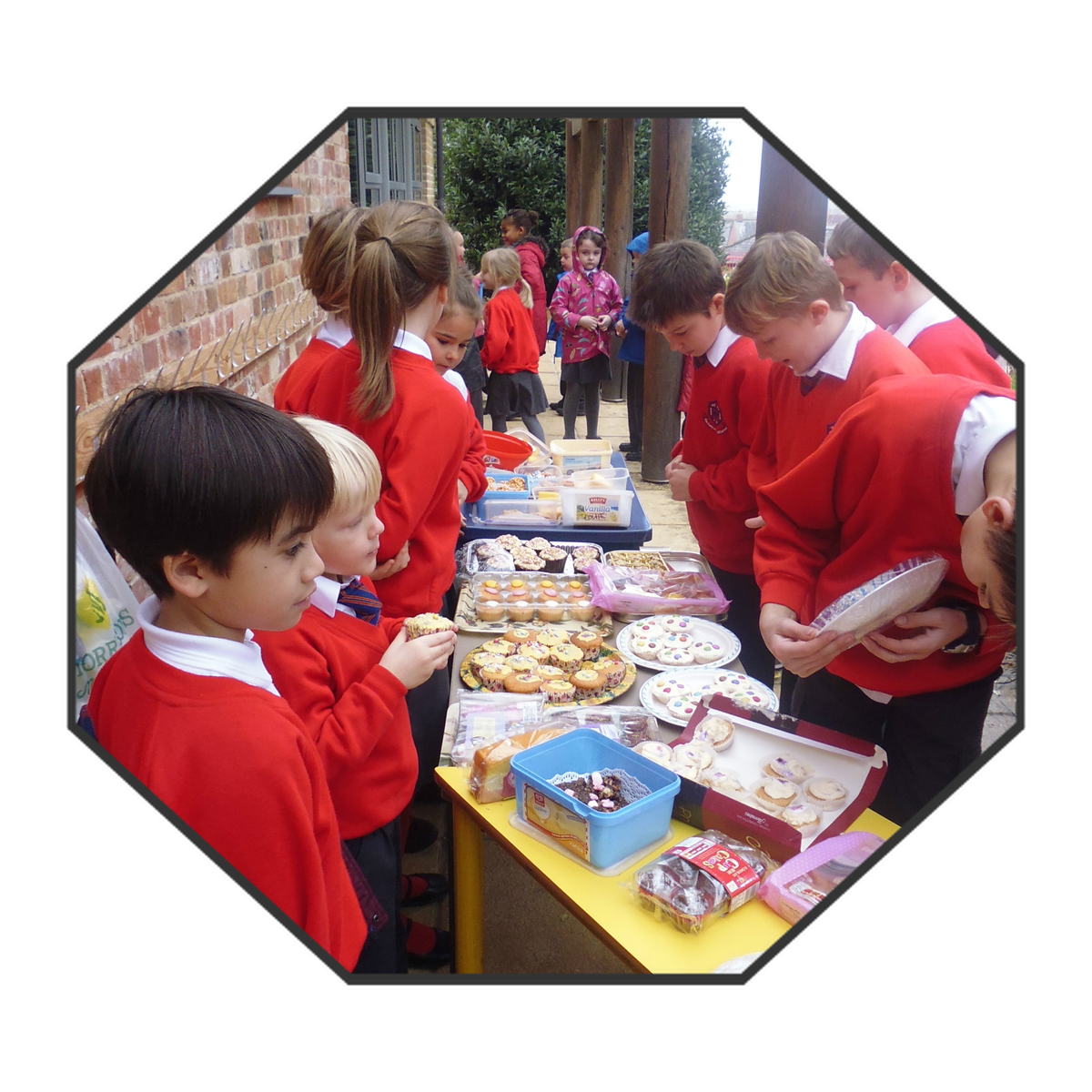 Social Media
Before anything is posted on Social Media, we ask that you respect the privacy and sensitivities of every child, parent, member of staff or the school community. Please remember, it could be you that is affected. Thank you.
Please note that the school does not use Social Media to communicate with parents.