School Clubs
Day

Club

Finish time

Age range

Monday

SATS Boosters

4:30pm

Year 6

Tuesday

KS2 Dance

4.30pm

KS2

Wednesday

KS1 Dance

Craft Club (Sewing-Paid)

4.30pm

4:30pm

KS1

KS2 (Limited Spaces)

Thursday

Show Choir

Lego Club

4.15pm

4:45pm

All years

All years (Paid)

Friday
Forces Friends Friday
Forces Friends Friday is a breaktime club on a Friday for KS1 and KS2 children who families are in the Armed Forces.They can come and do an activity together. It enables them to talk, make new friends and have fun!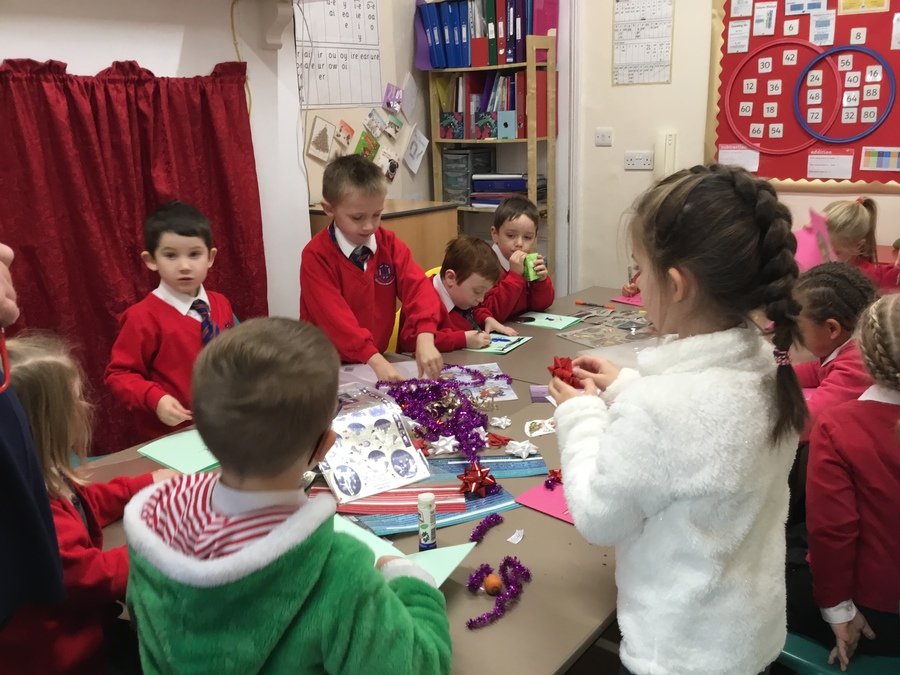 Our Lady's Show Choir
The children are busy practicing for the Easter Production on Wednesday 3rd April.