Mrs A Widelski (Chair of Governors)
I have been married for almost 47 years with four very grown up children, two girls and two boys. My oldest daughter lives in Washington DC, the others live in and around Bristol. We have three grandchildren. My background is in education,
I taught in secondary for over 38 years both in Islington north London and here in Somerset.
I was a head of Special Educational Needs for 34 years and assistant head teacher for 5 years.
I am passionate about education and see it as every child has the right to the very best provision available regardless of their needs or difficulties . They only get one chance at primary education and we need to make it the best that's possible.
I am truly amazed at the atmosphere, work ethic and dedication of the staff at Our Lady's and the positive response of the children to their environment.
I am proud to be the Chair of Governors at Our Ladys.
Fr Louis Beasley-Suffolk
I have been a Foundation Governor for 12 years, and as the Parish Priest of St Luke & St Teresa, Wincanton, I take a keen interest in the link between the school and our Parish. The ethos that we would wish to inculcate into the lives of the children is based on Christian values which are those of respect and dignity for all humanity. To do that we also need the support of parents who are, after all, the first teachers of their children. As a parent and grandfather myself, I am well aware of the difficulties in raising children, and also the need to bring them up to think for themselves and an awareness of the good they can bring to society as a whole.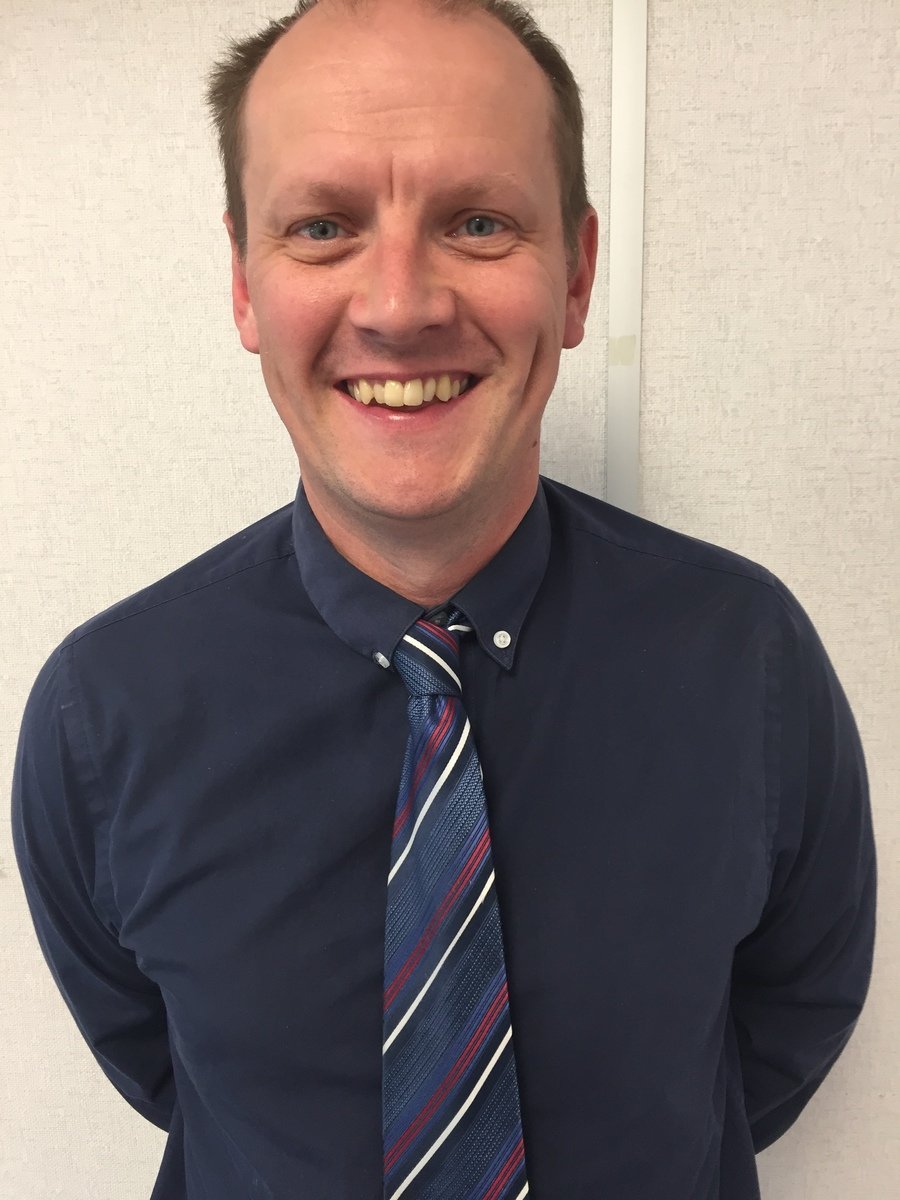 I am a family man with 3 young boys living locally in Wincanton. I enjoy sport and particularly tennis and play at Wincanton Tennis club. My expertise is in finance and I have 19 years experience in the financial services industry. I have been Chairman of Wincanton Football Club and was instrumental upgrading the facilities in getting the club promoted to higher level which they have sustained.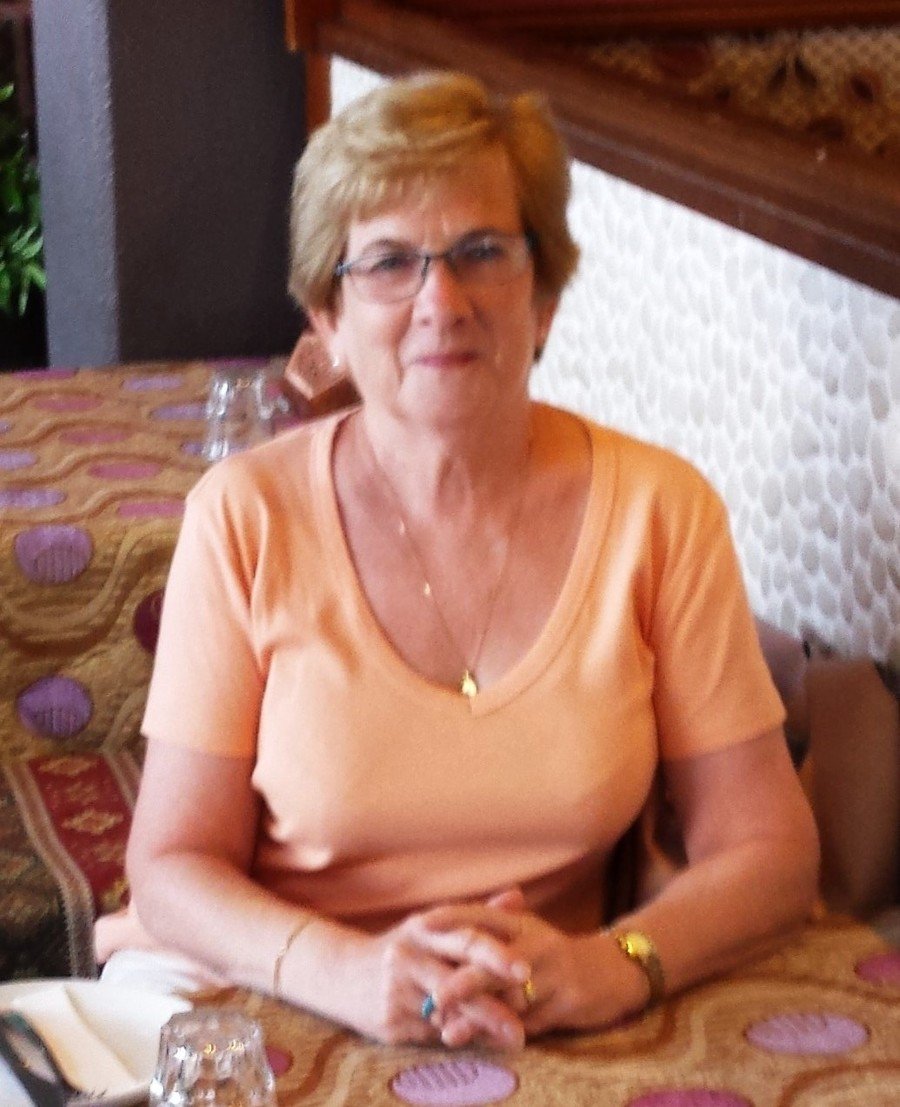 Mrs T Scarfe
Since September 2018 I have become a foundation governor at Our Lady's and will be working as the RE lead.I worked for many years in Catholic schools as an RE teacher and since my retirement in 2015, I have been working independently in Catholic primaries both in Gloucestershire and Bristol, advising on RE, and helping with chaplaincy teams. I am delighted to be able to share this experience with both staff and pupils in this new role.I am passionate about Catholic education and look forward to helping the pupils make progress both in education and faith, whilst supporting and working with the hardworking staff here at Our Lady's .