Welcome to our Sports Page!!!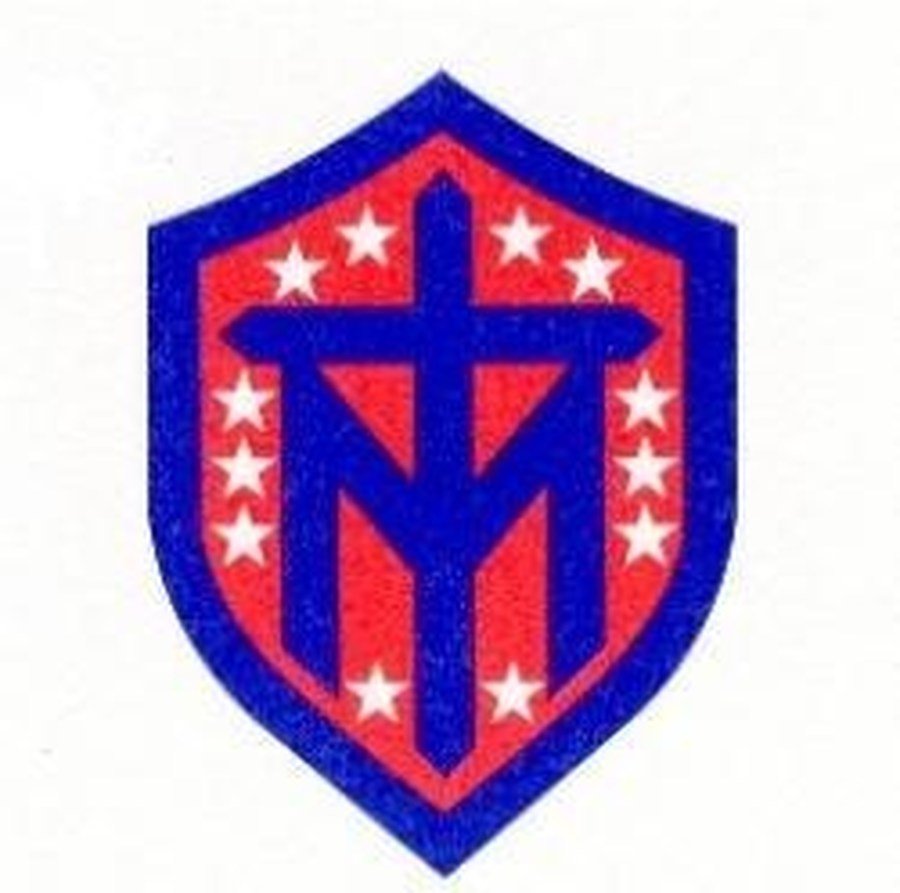 Well done to the Our Lady's Football Team who, despite the rain, got 3rd in their group! They played at the local secondary school King Arthur's with other primary schools in the local area!
Our Lady's Dance Club with Miss Squire and Miss Whitcombe on a Tuesday until 4:15pm.
The children love dancing!