Welcome to our Sports Page!!!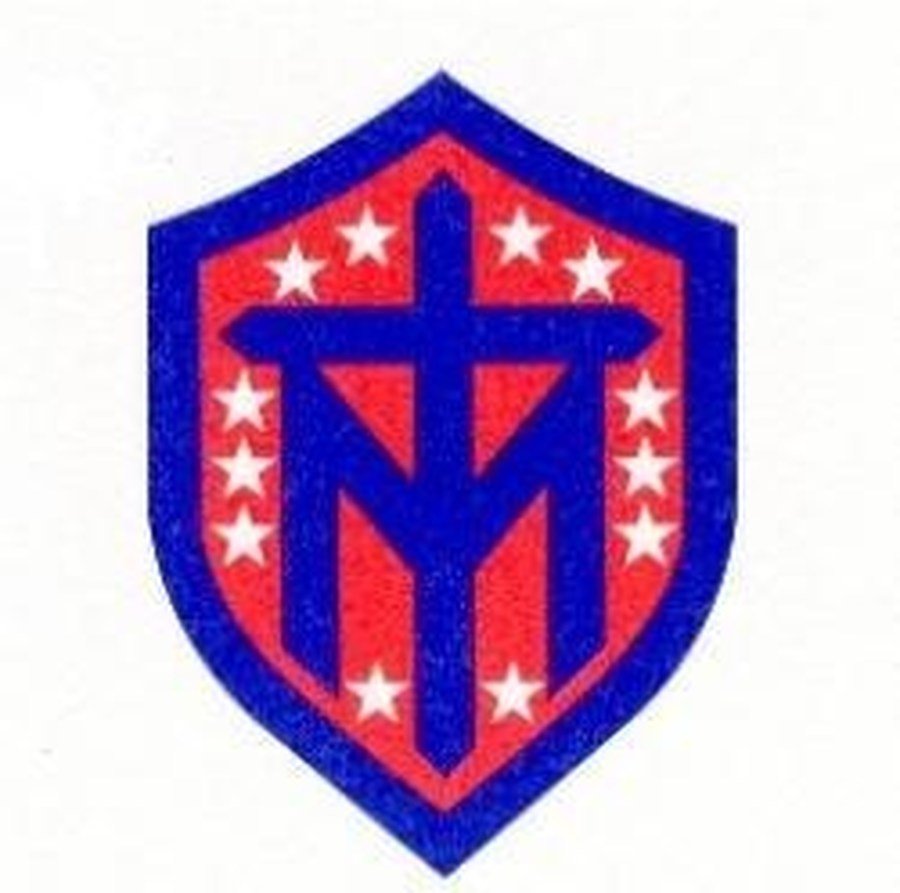 Willow Class had a fantastic morning at King Arthur's on Friday 10th May, completing in lots of Multi Skills activities with other schools.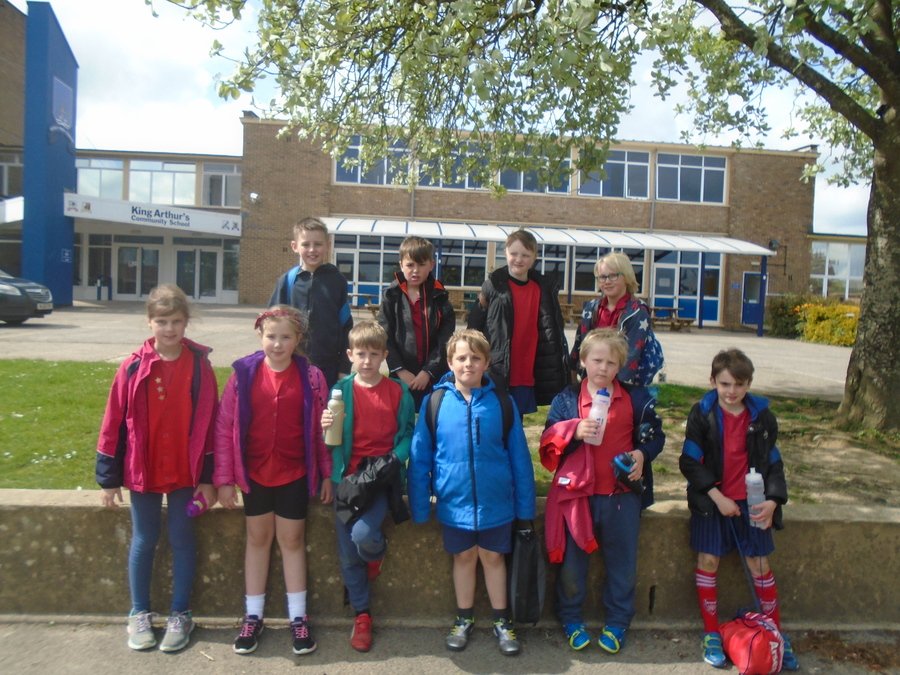 Well done to the KS2 Tag rugby team who played in a friendly tournament at King Arthur's on Tuesday 1st May.
On Friday 19th October 9 boys and 9 girls represented Our Lady's taking part in the Sports Hall Athletics at King Arthur's. They all did really well!
KS2 Indoor Football
Well done to the KS2 Indoor Football team who played football at King Arthur's on Wednesday 7th November. Huge thank you to the parents who came and supported!!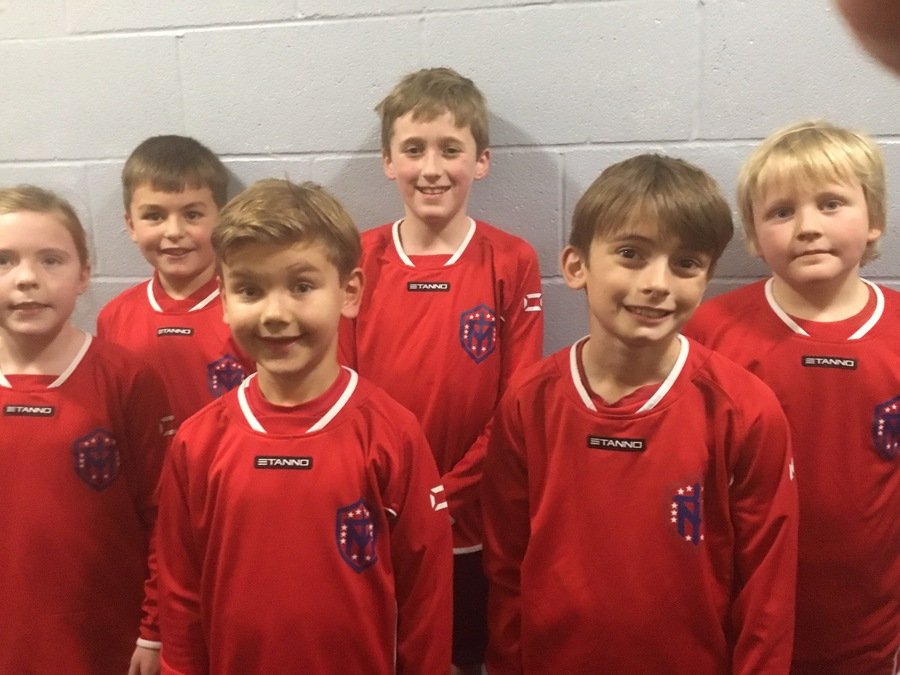 We have introduced Playground Buddies to Our Lady's. They are 9 children from year 5 who are responsible for active, positive play at break time and lunchtime. They will be inventing new games to play, looking after the children who are upset and helping the children who have no one to play with. They will be wearing a 'Playground Buddy' sash so that the children know who they are!
Wednesday 3:30-4:30pm
After School Multi-Skills, KS1
Tuesday 3:30-4:30pm
After School Multi-Skills, KS2