Welcome to Apple Class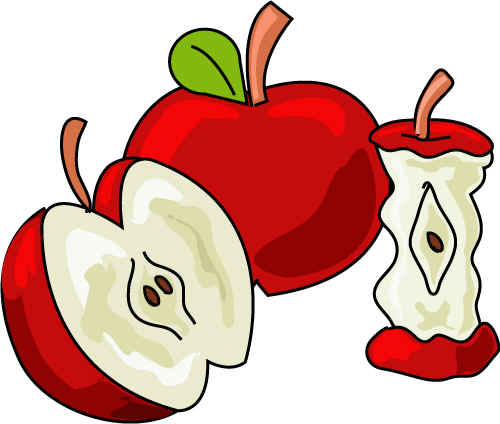 Everything you need to know about Apple Class
Classroom organisation:
Staff: Mrs Elvish is the class teacher. Mrs Barros is the Learning Support Assistant and will work in class every morning and afternoon.
Level of Work: The children will be following the EYFS curriculum and we will be using Tapestry to make observations of your child. You may have already used Tapestry through your child's nursery, but if you haven't please don't worry as we will explain everything to you. The children will spend short periods of time on the carpet for whole class teaching and when working in groups will take part in adult led, adult directed and self-initiated activities. Through careful planning we promote each child's independence, and extend their learning through play. We use multi-sensory methods of teaching which allow the children to develop at their own pace. We also provide many opportunities to extend the children's learning.
Rewards:
Daily – We usually reward with stickers for making a good effort and a visit to Mrs Girton for exceptional effort and achievement, or for kindness and caring. Our ethos is all about lots of instant verbal praise and positive reinforcement. Weekly - One child will receive the Head Teacher's award which will be received at each half termly assembly.
Behaviour: There are high expectations for achievement and behaviour. The children have written their own class rules and will take turns in being a star helper for the day. They will be encouraged to take responsibility for their own actions and to accept the consequences of these actions. There is a warning system which follows a clear structure:
Child receives a verbal warning.
Their name is written on the board.
A second verbal warning.
The next step is to lose time from break or 5 minutes in another class.
If the behaviour continues children will be sent to Mrs Girton and will be asked to explain why they have been sent.
Water bottles: These are kept in a tray in the classroom. Please only fill these with water as we do not allow squash in class.
Fruit: There is no need to send any fruit/snack in with the children as they are provided with fruit and milk each day before break time. The milk is free until the child reaches the age of 5, and is then available on a payment system – please ask at the school office.
P.E. Days: Wednesday afternoon - usually outdoors with the sports coach. Friday morning - usually indoors led by Mrs Elvish. PE kit is sent home for washing at each half term. Please label all kit. The children will not be allowed to borrow kit from other children so may be asked to wear any spare and available school kit. Please also include daps when you are labelling as these can end up anywhere in the classroom!!
Jewellery: No jewellery should be worn to school including bracelets, earrings or charity bands. Stud earrings only. No earrings on PE days please for safety reasons.
Homework: Your child will bring home a phonics book to practise the sounds they have learnt at school and draw/stick pictures of objects beginning with that letter sound.
Reading books and reading record: Please sign your child's reading record and mark how many times they have read to you. We can then ensure that your child receives their sticker and certificate! Please try to share a book with your child daily and help them to develop their comprehension skills by asking them about the story they are reading. This will give them the opportunity to recall and describe events, discuss characters and develop their inference skills. Books will be changed every Monday and Friday unless you request an extra book.
Attendance: We have a really full timetable so please try to ensure your child is at school every day full of energy to learn. It is very difficult for us to catch up missed learning and this is a disadvantage to your child's achievement.
Picking Up: Please can you let me know if your child will be picked up by another adult and whether this is regular or a one - off. This will help when dismissing the children. We cannot allow a child to go home with another adult unless we have your explicit permission.
Availability: Please make an appointment with Mrs Allison or Mrs Larcombe in the office and come and see me after school. If you need a longer chat please avoid Tuesdays as we have a staff meeting. You are always welcome to come to the class at the end of the day if you would like to see a class display or your child wants to share some of their work with you.
This term is all about celebrating starting school and everything that entails. We also look at how bodies change as you grow up, birthdays, and how to keep healthy. The children will also go to Stourhead with their buddies for the day. This was fabulous last year, and we are really looking forward to it.
Thank you for your continued support.
Mrs Sally Elvish