Religious Education which is at the heart of all curriculum is the very "raison d'etre" of Our Lady's Primary School. Underlining everything else in the school is the importance of fostering each child's relationship with God. An atmosphere of sharing and caring, awareness, understanding and acceptance of each other are very much to the forefront. We share assemblies and school masses. Once a month the pupils lead the Sunday Mass in St Luke's Church. The priest is actively involved, together with the teachers and parents in preparing children for the sacraments. The children follow the religious education Scheme of Work called "God Matters" which is the scheme recommended by the Diocese of Clifton.
Our Lady of Mount Carmel Chaplaincy Team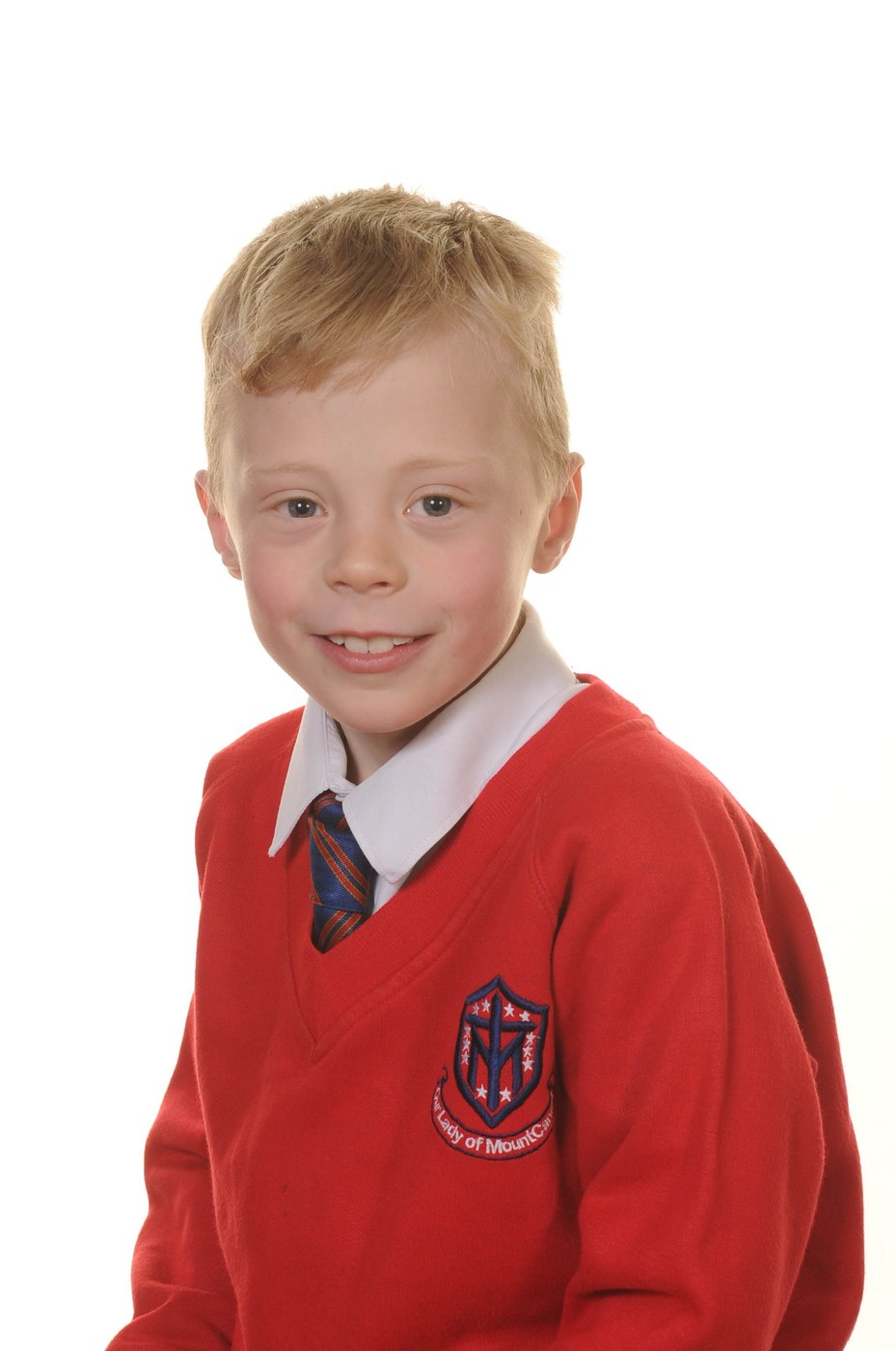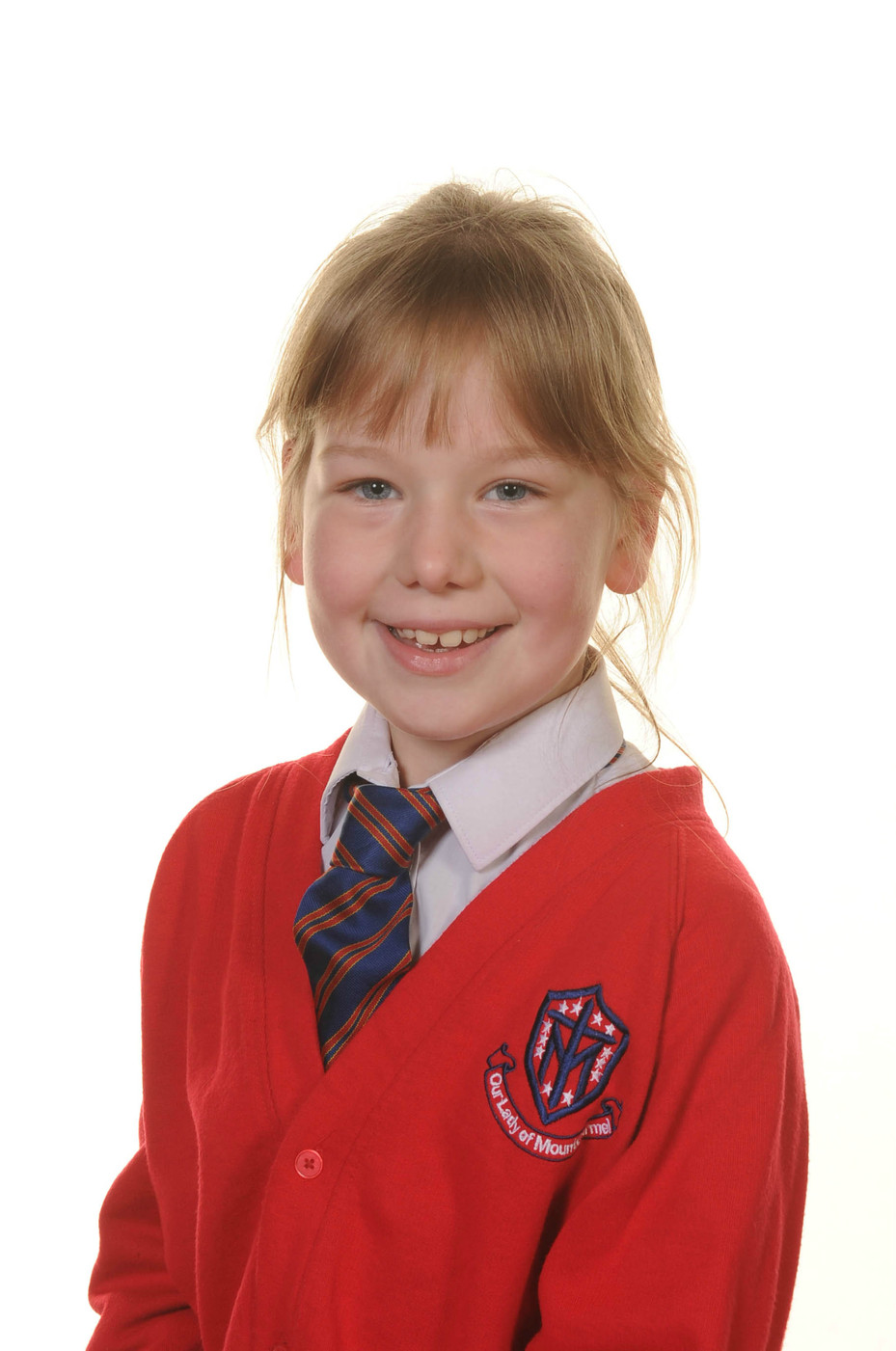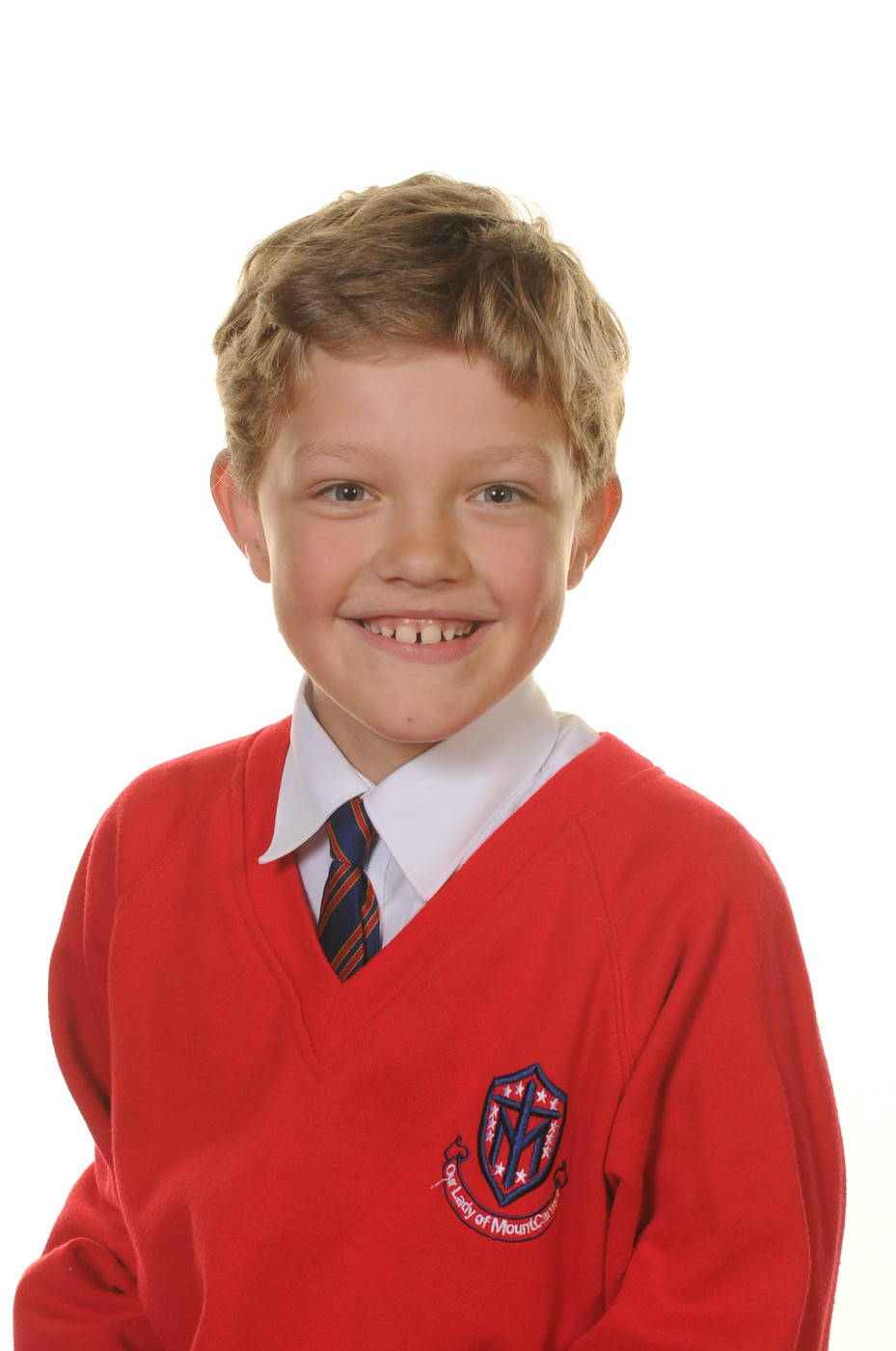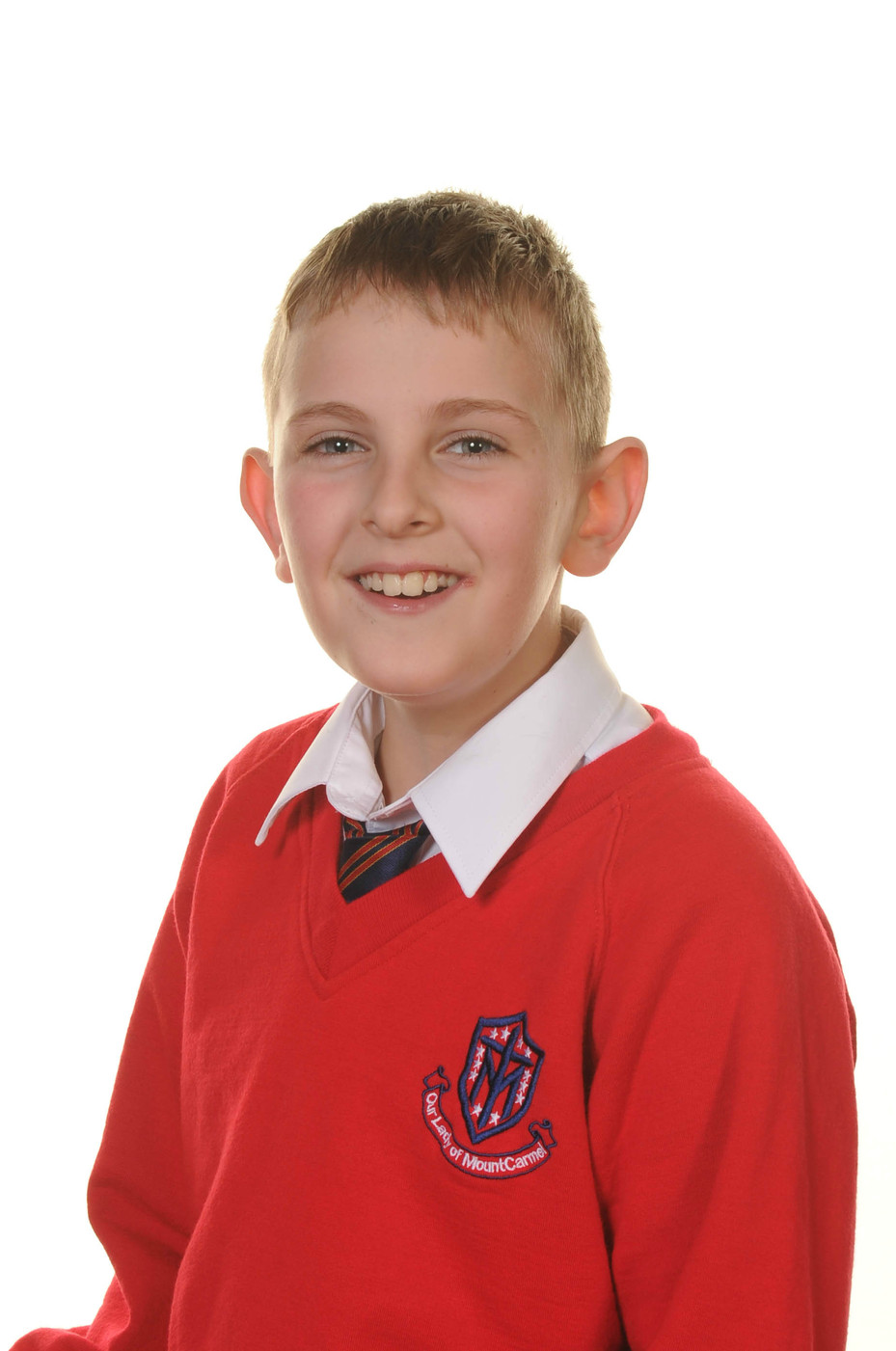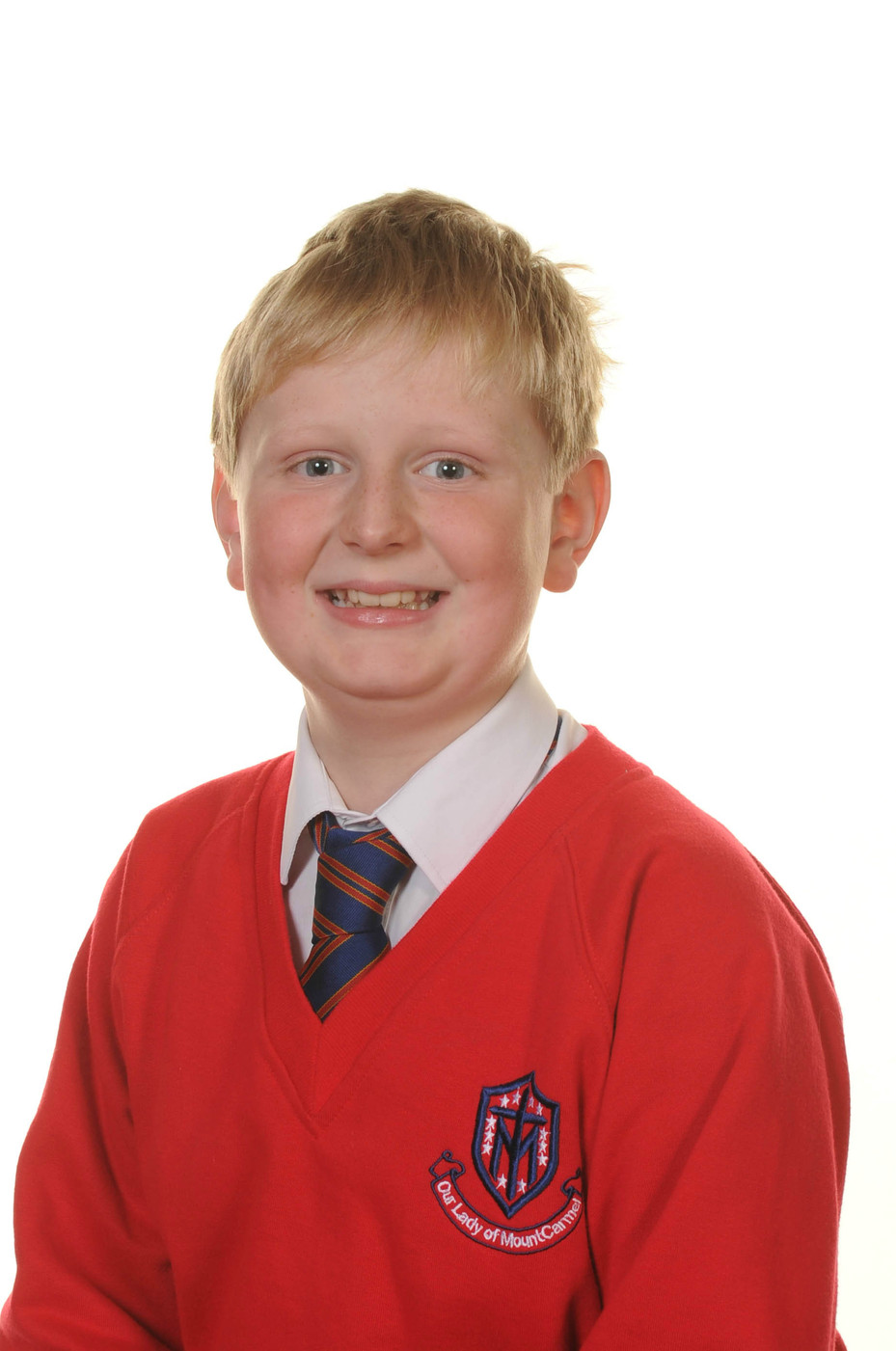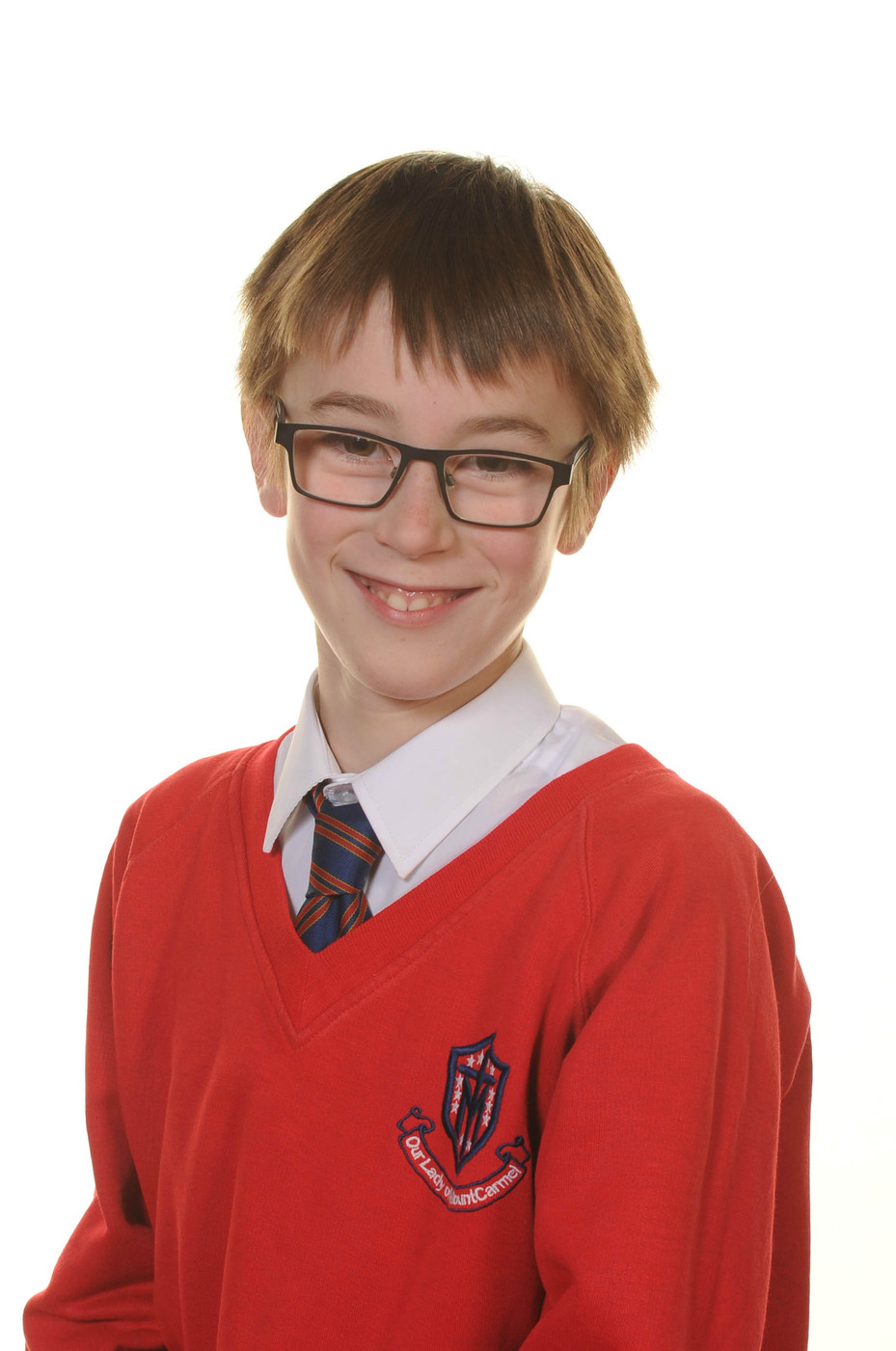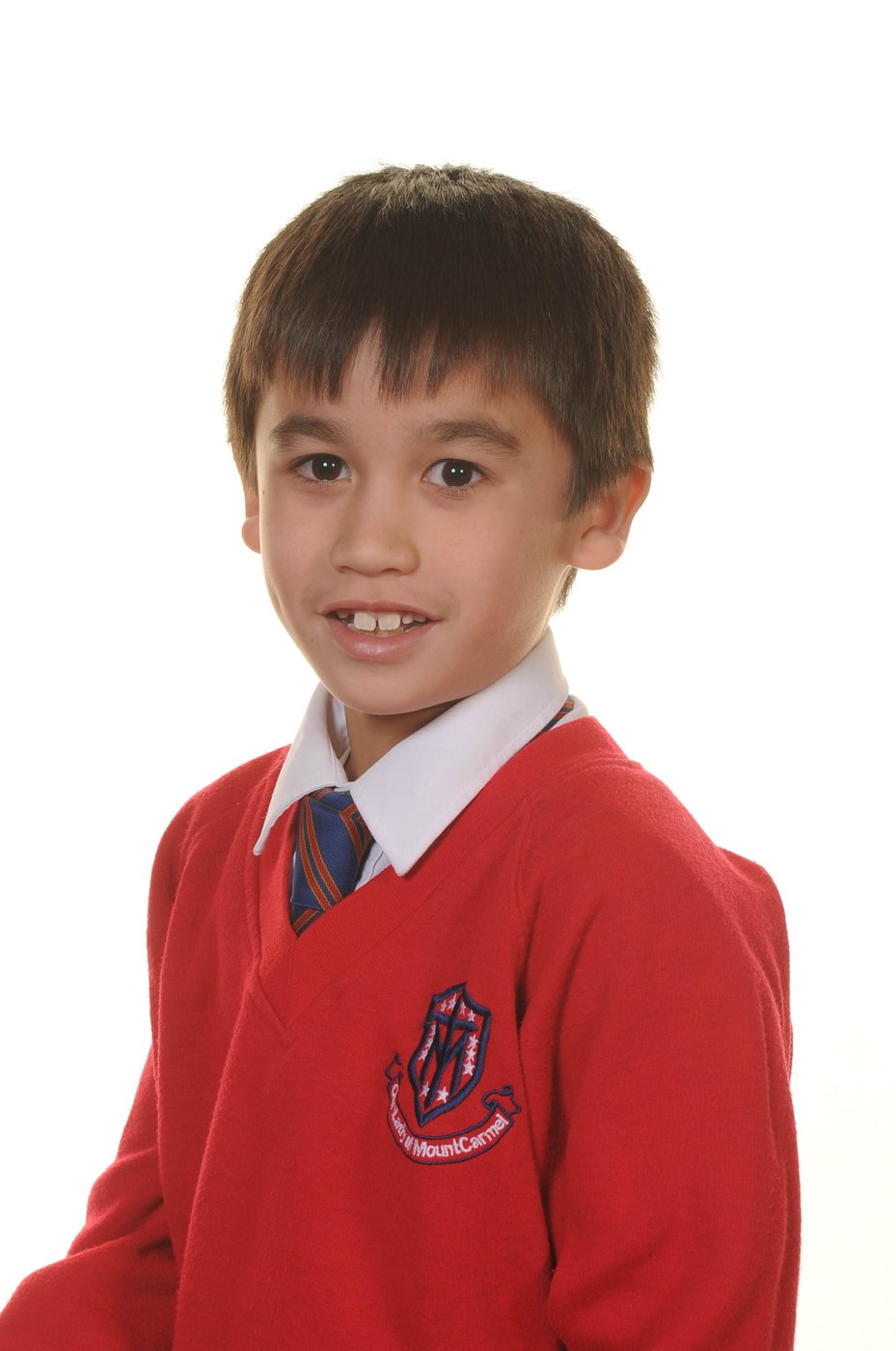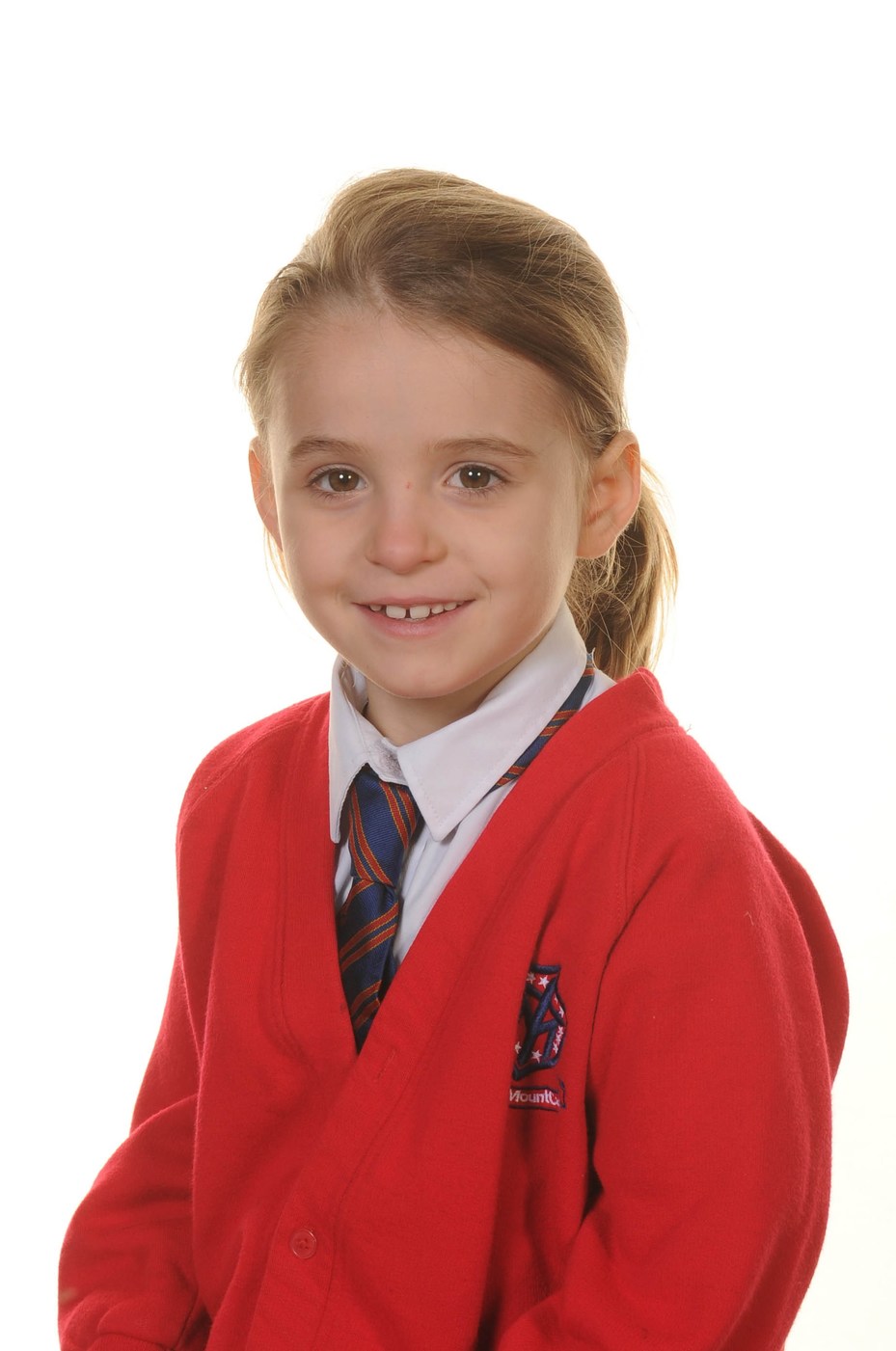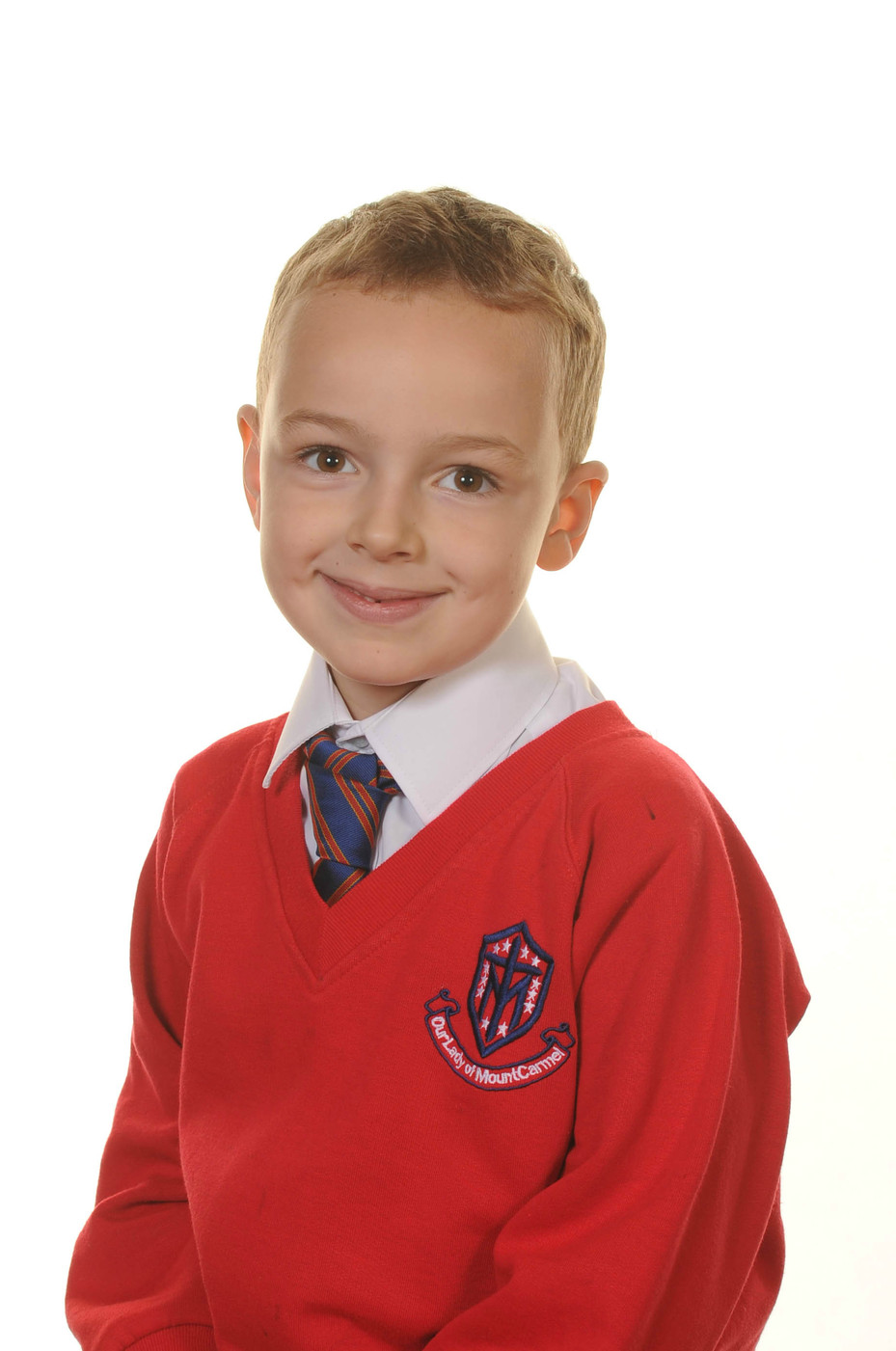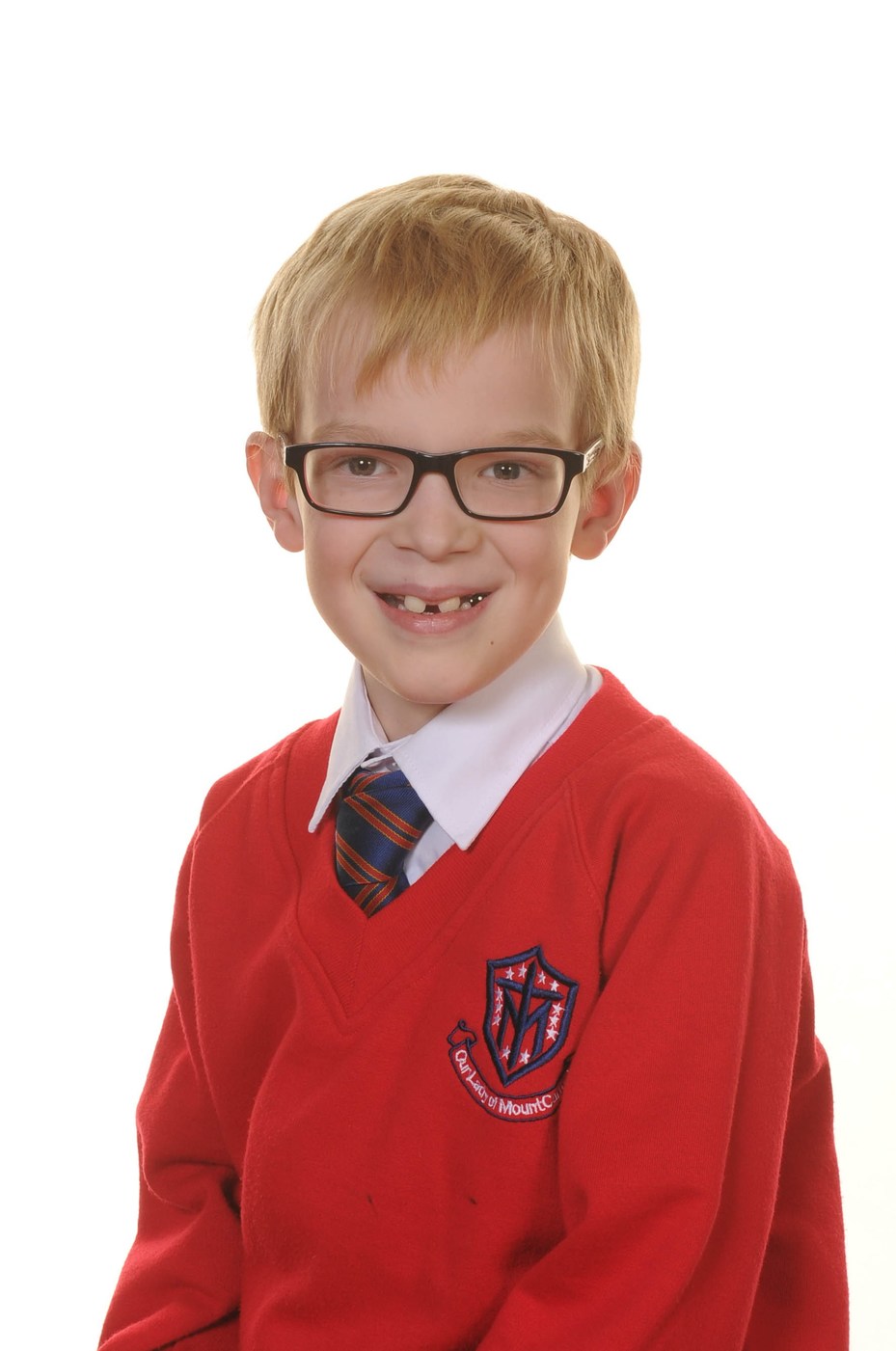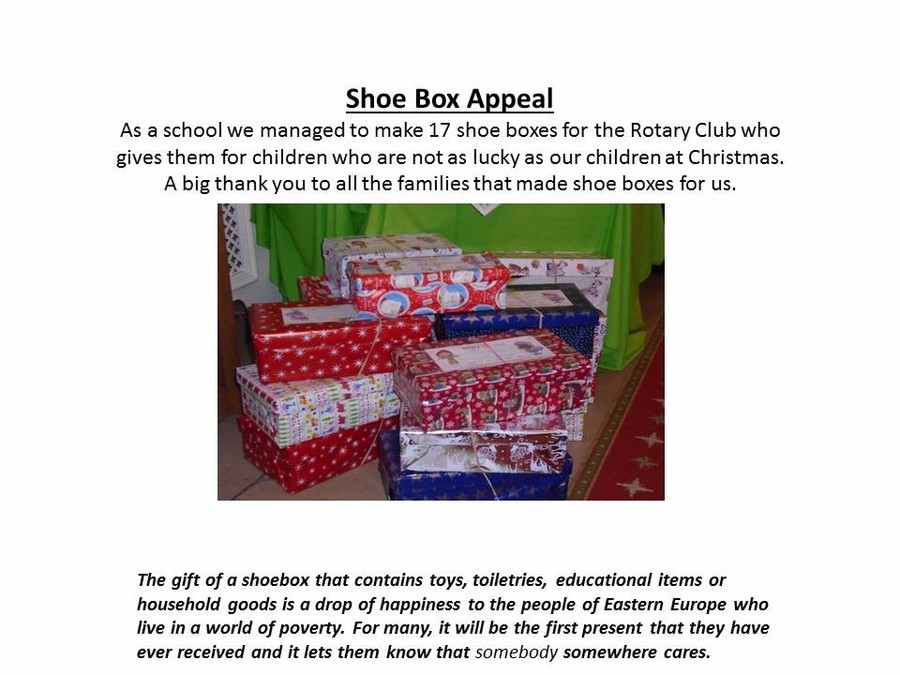 Chaplaincy Day
On Thursday 5th March, children and staff from four Catholic schools, met to help them discover the important role of Chaplaincy in the school community. Considering the three main themes of the diocesan mission – deepening prayer, enabling communion and strengthening mission - the groups investigated ways that the message of the gospel might be shown in every day school life.
The groups from Our Lady's, St Gilda's Yeovil and St Joseph's Bridgwater and St Joseph's Burnham on Sea, considered the importance of prayer in the classroom and how the gospel might be lived out in normal school activities. Ideas like the breakdown of division and forming harmony were seen as priorities for the role of School Chaplains, together with helping the various schools in their charitable work in both the local community and in the wider world. It was an enjoyable and constructive day.