Welcome to our Sports Page!!!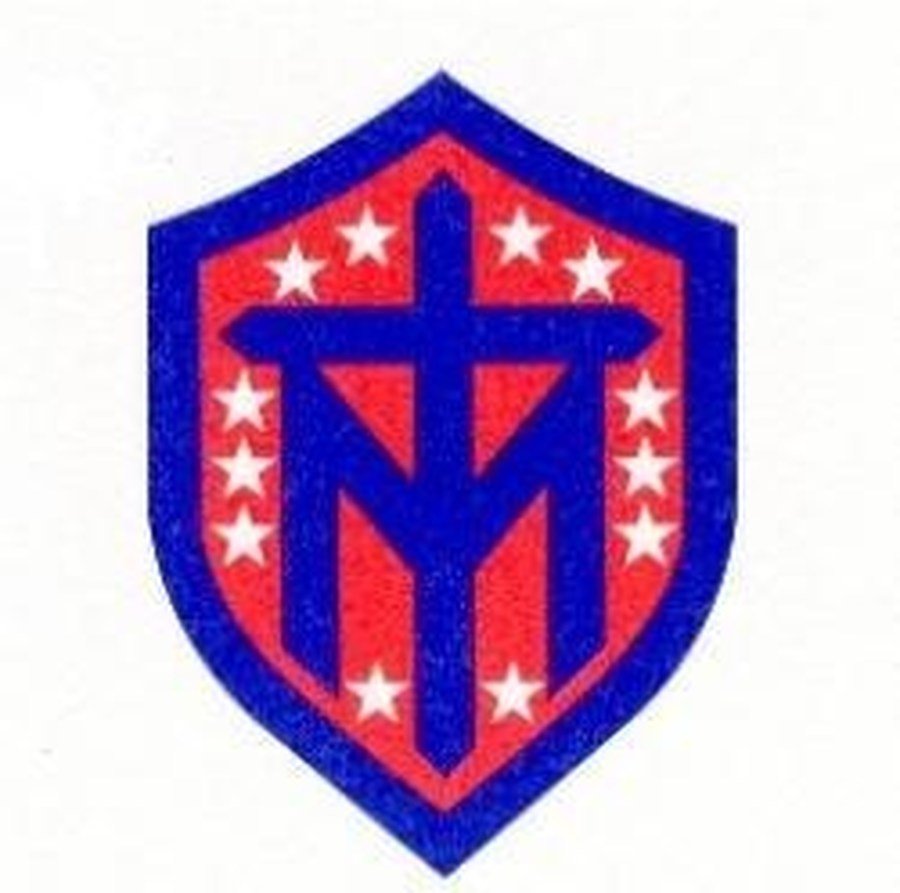 Upcoming Events
.
Wednesday 23rd January- KS2 Indoor Handball Tournament at KA 3:30-5pm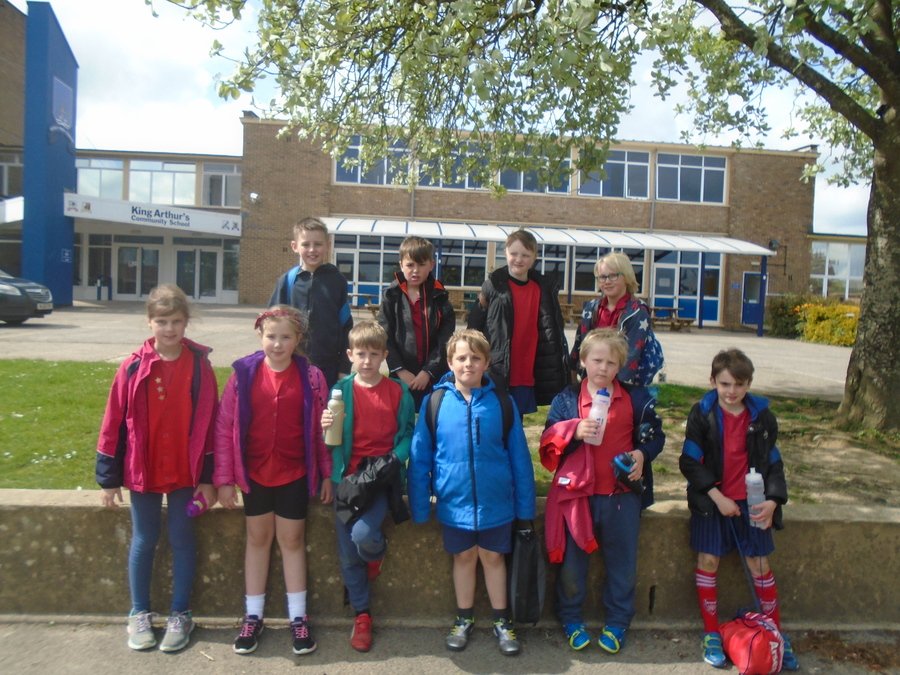 Well done to the KS2 Tag rugby team who played in a friendly tournament at King Arthur's on Tuesday 1st May.
On Friday 19th October 9 boys and 9 girls represented Our Lady's taking part in the Sports Hall Athletics at King Arthur's. They all did really well!
KS2 Indoor Football
Well done to the KS2 Indoor Football team who played football at King Arthur's on Wednesday 7th November. Huge thank you to the parents who came and supported!!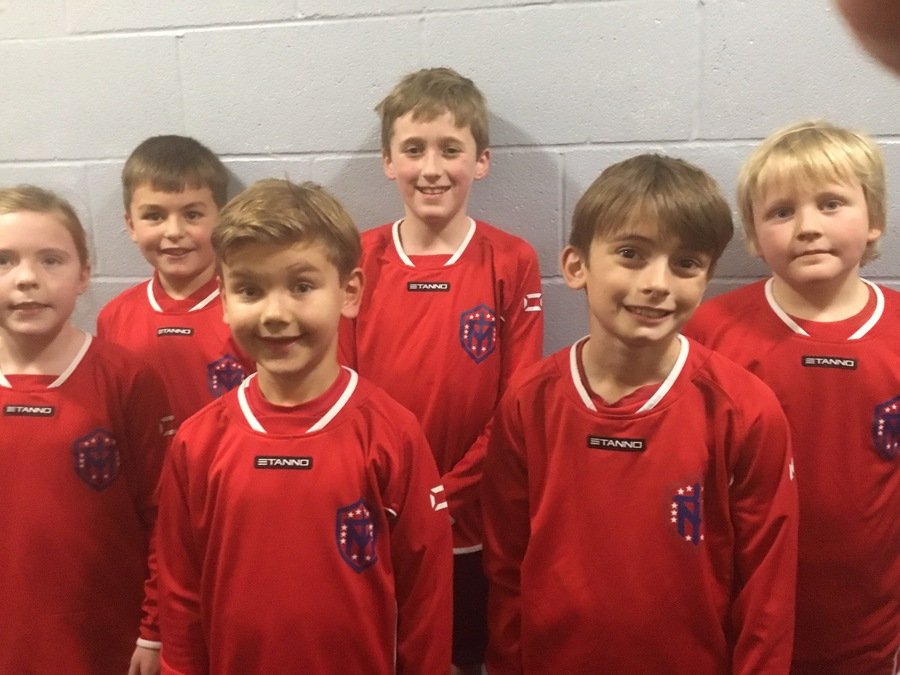 Wednesday 3:30-4:30pm
After School Multi-Skills, KS1
Tuesday 3:30-4:30pm
After School Multi-Skills, KS2