Show Choir every Thursday 3:30pm-4:15pm!!
Music at Our Lady's
Timetable of Musical activities in School
All classes follow the Music Express Scheme of work
Piano lessons with Mrs Furneaux = Monday, Tuesday and Wednesdays
Brass for Silver Birch with Mr Bertie = Thursday
Recorder Club with Mrs Taylor = Wednesday afterschool
Silver Birch Class really enjoy doing Brass with Mr Bertie on Thursday mornings.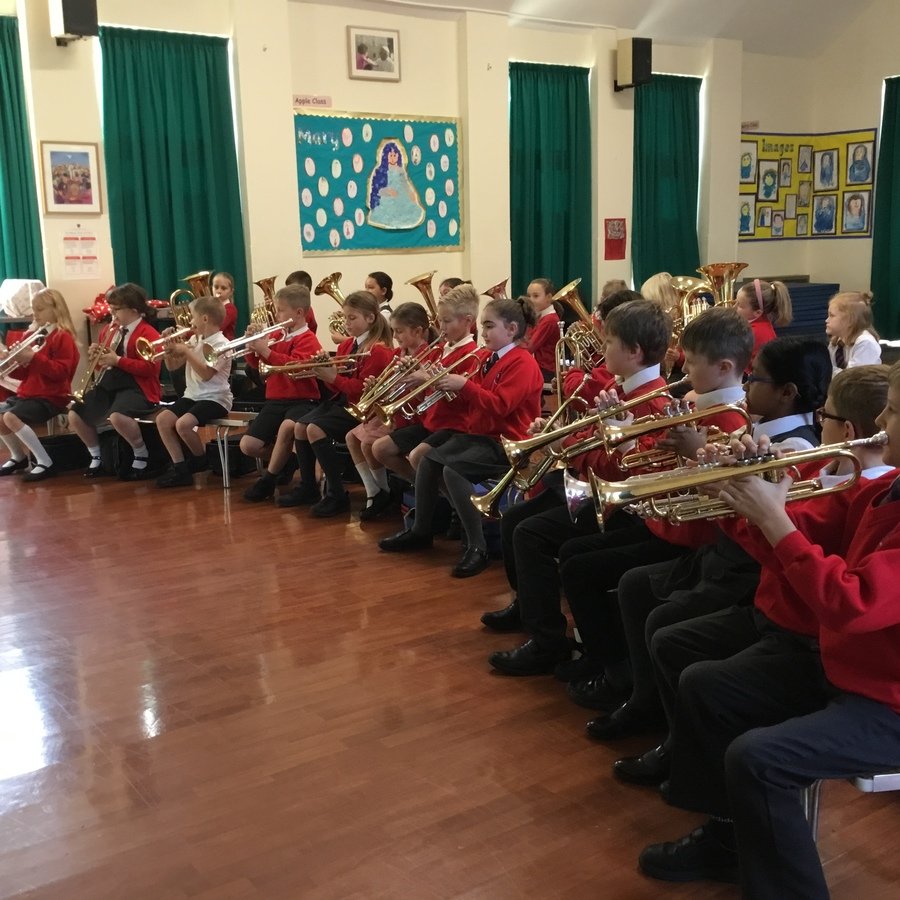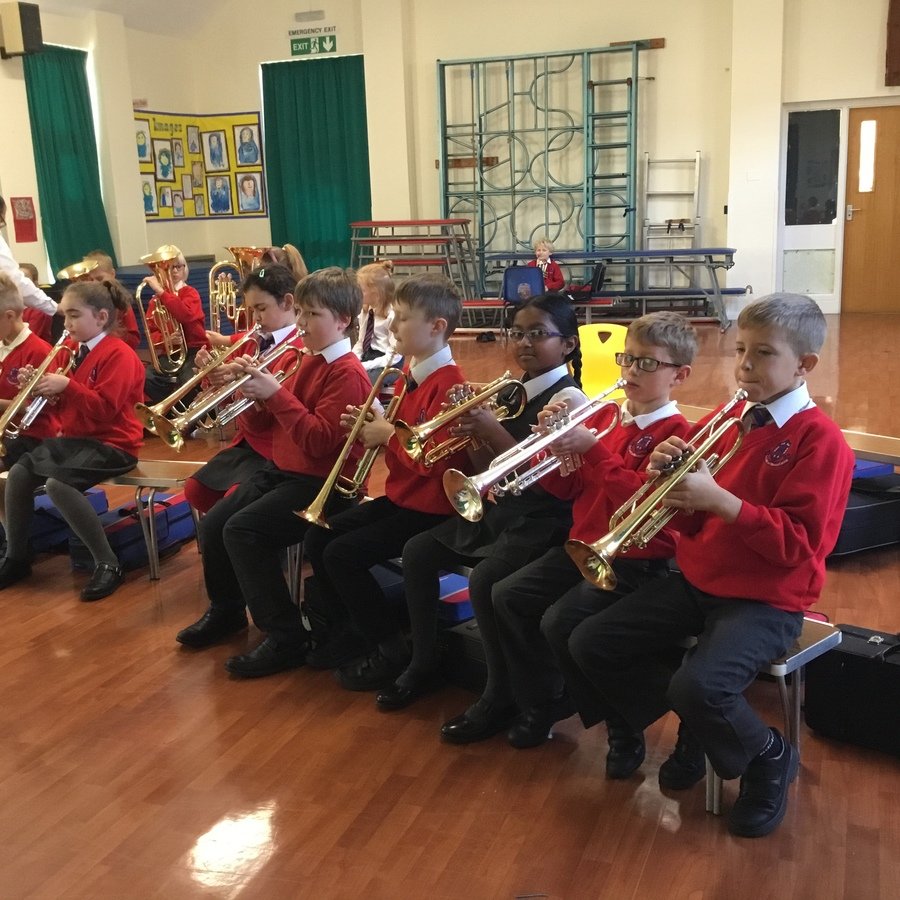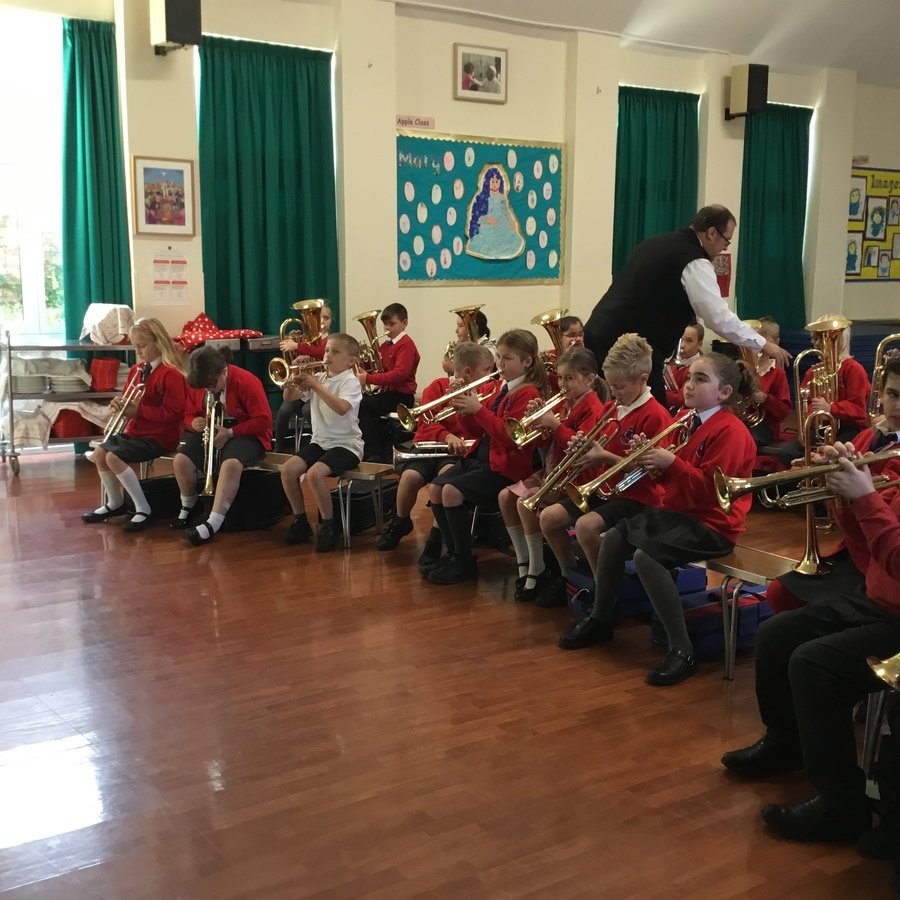 Advance Recorder Club with Mrs Taylor on Wednesday afterschool. Here they are playing a song from Mary Poppins.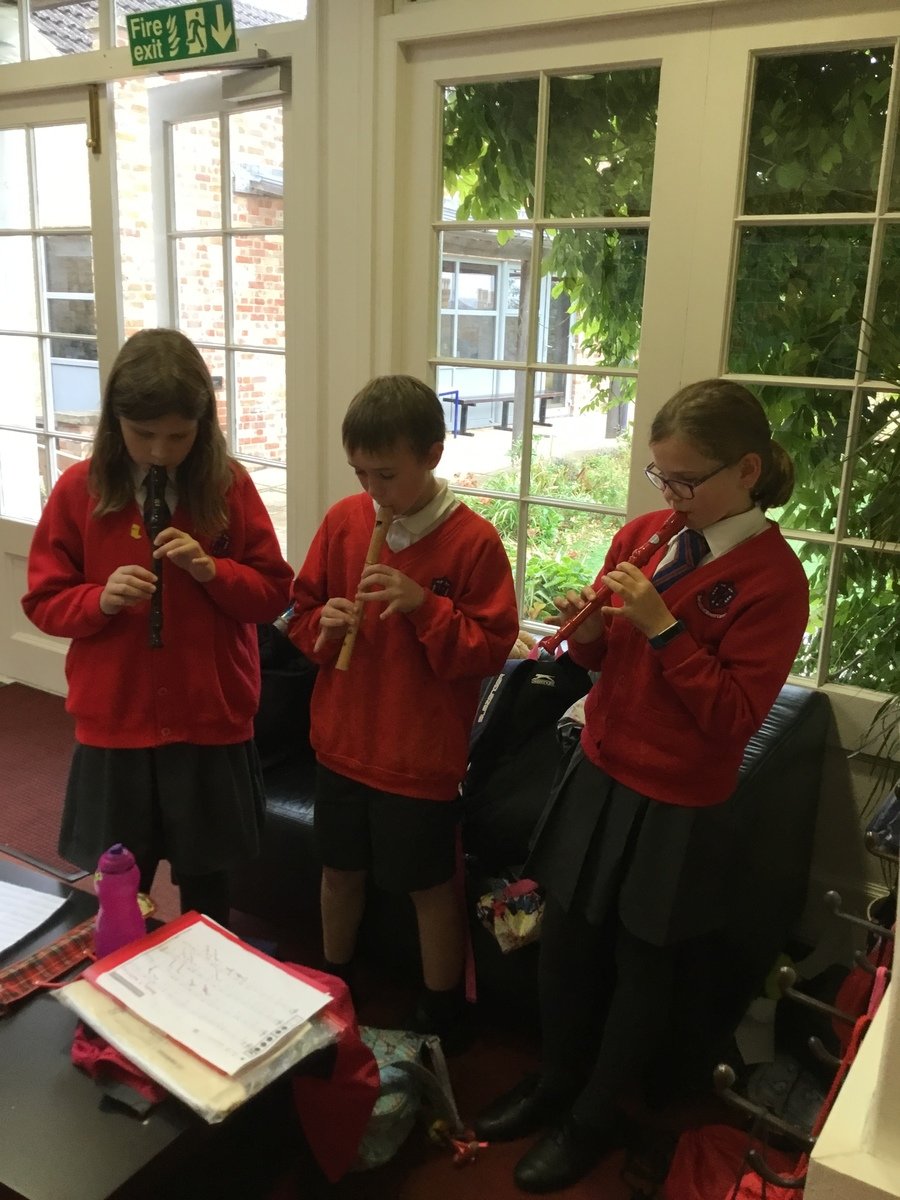 Our Lady's Choir club took part in the Somerset Singing Festival at Cheese and Grain in Frome on Tuesday 9th July