Welcome to Holly Class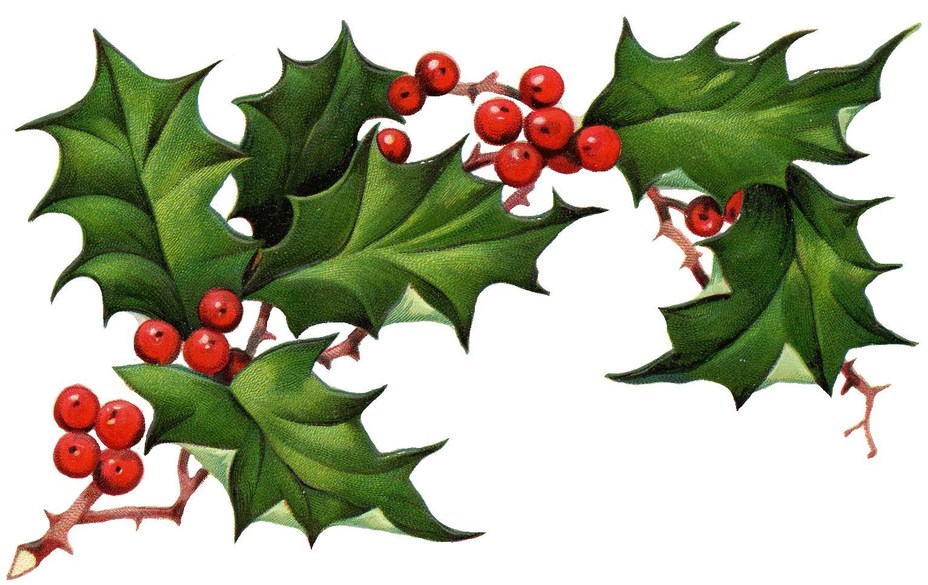 Classroom organisation: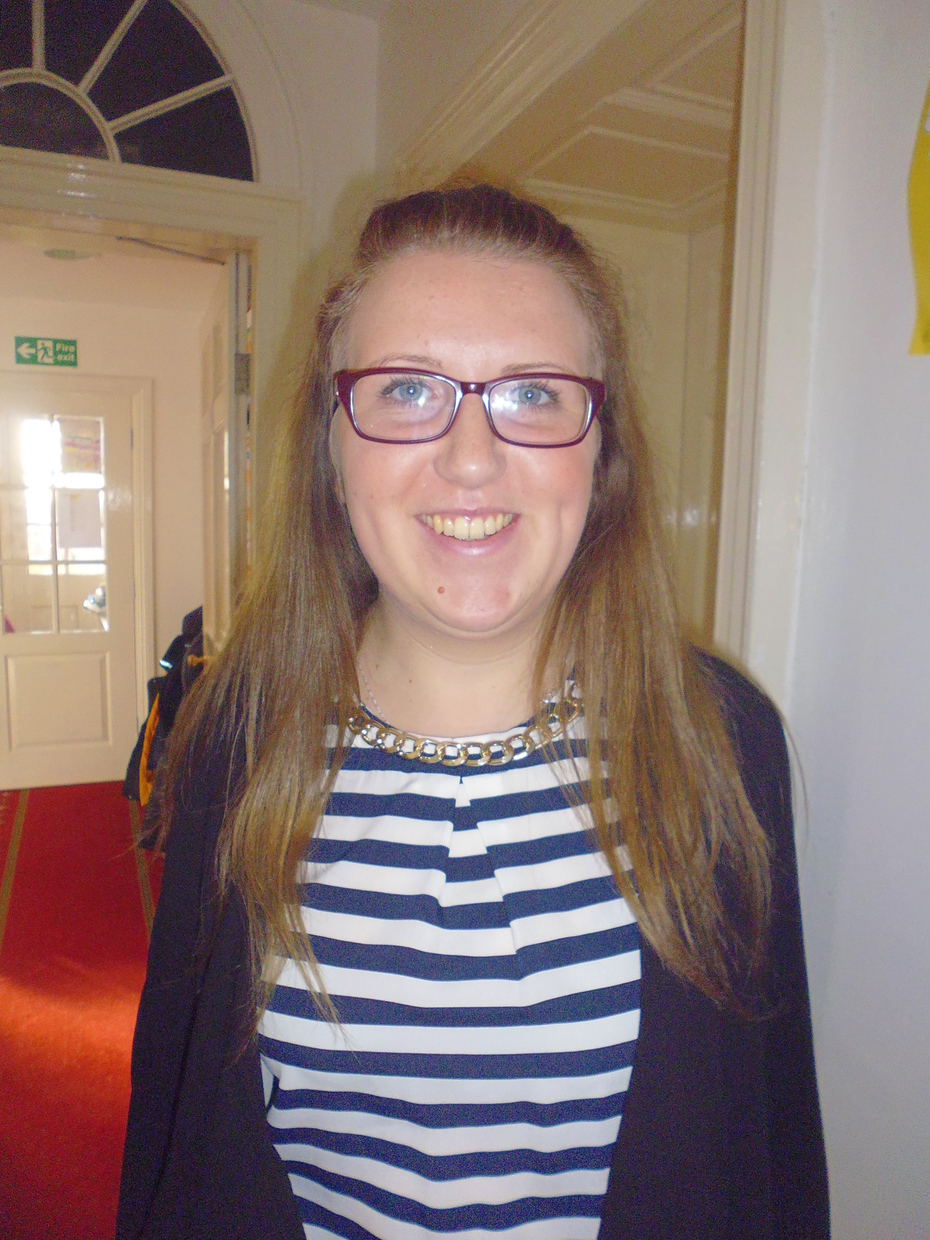 Staff: Miss Whitcombe is the main class teacher. Miss Raymond is the classroom assistant.
Level of Work: The children will be following the National Curriculum scheme for year 3. However this will be differentiated to ensure that all children find their learning stimulating and challenging and supportive at their own individual level.
Seating arrangements: The children will spend short periods on the carpet for whole class teaching, using their whiteboards to ensure active learning, and will be sat in different table groups depending on the task set. Children will not always be in the same groupings for Talk for Writing and Maths. This will differ, depending on how they have grasped particular concepts. Children will also have talk partners with talk partner places.
Rewards: Daily - Well done awards are given for following the class rules/good behaviour/outstanding piece of work. Children receive bronze, silver and then gold star badges for receiving a certain number of Well Done Awards. There is also Miss Fishlock's Sparkly Book for outstanding work.
Weekly - One child will receive the Head Teacher's award which will be received at each half termly celebration assembly.
Behaviour: There are high expectations for achievement and behaviour. The children have written their own class rules, and have been given roles and responsibilities within the classroom. They will be encouraged to take responsibility for their own actions and to accept the consequences. There is a Reward System in place. This follows a clear structure:
All children's names are placed at good on the Behaviour chart, at the start of each School day.
Children can move up to the 'Blue Holly' for super work and behaviour and will receive a special sticker at the end of the day.
Children can continue to move up to 'Purple Holly' which is a Well Done Award, for continued good work and behaviour. If they continue doing amazing work and behaviour they can go to Miss Fishlock and can put their work in the Sparkly Book.
If the child is given a warning they move down to 'Green Holly' which means first warning.
If their poor behaviour continues it can go to the 'Orange Holly' which means second warning. They have the opportunity to move back up during the day.
If the behaviour continues, children are moved down to 'Red Holly' which will result in missing some break time. If poor behaviour continues, they will be sent to Miss Fishlock and will be asked to explain why they have been sent.
Water bottles: These are kept in a tray in the classroom. Please only fill these with water. These can be used during class time, but the children are encouraged to use them during breaks.
P.E. Days: Tuesdays usually outdoor led by the sports coach. Friday with Miss Whitcombe. Please ensure children have both indoor and outdoor PE kit, clearly labelled, in school with them.
Correct PE kit: Children can wear a jumper outside but not a coat. Please label all kit. Children will not be allowed to borrow kit from other children. Children without kit may be asked to wear any spare and available school kit or may be asked to sit out of the lesson.
Jewellery: No jewellery including bracelets, earrings or charity bands. Stud earrings only. No earrings on PE days please. Children are allowed to wear watches. Hair should be tied back, no colourful hair pieces or hair bands.
Homework: Homework will be set on a Friday and should be returned on the following Friday. Homework books are provided, with your child's homework. Your child will receive a Literacy and Maths piece of homework. Reading at home every day is encouraged as well as constantly practising times tables. A longer term project-based topic homework will be given for the half term.
Reading books and reading record: Children will be bringing their reading books home at the end of every school day. Please sign your child's reading record and mark how many times they have read to you. We can then ensure your child receives their sticker and certificate. We check the children's reading record every Friday. Please try to hear your children read daily and practise their comprehension skills by asking them questions about what they are reading e.g. recall and describe events, characters or to interpret characters feelings. Please note that if you have heard your child read, please write in their reading record and make any comments about how you feel they did.
Attendance: We have a very full time table, please try to ensure you child is at school every day, full of energy to learn. It is very difficult for us to catch up missed learning and this is a disadvantage to your child's achievement.
Picking Up: Please can you let me know if your child will be picked up by another adult and whether this is regular, or a one - off. This will help when dismissing the children.
Availability: If you have any questions or concerns, please don't hesitate to come and see me. However, please make an appointment to see me after School. Please avoid Tuesdays as we have a School staff meeting. You are always welcome to come to the class to see a class display or if your child wants to share some of their work with you.
Thank you for your continued support.
Miss Whitcombe